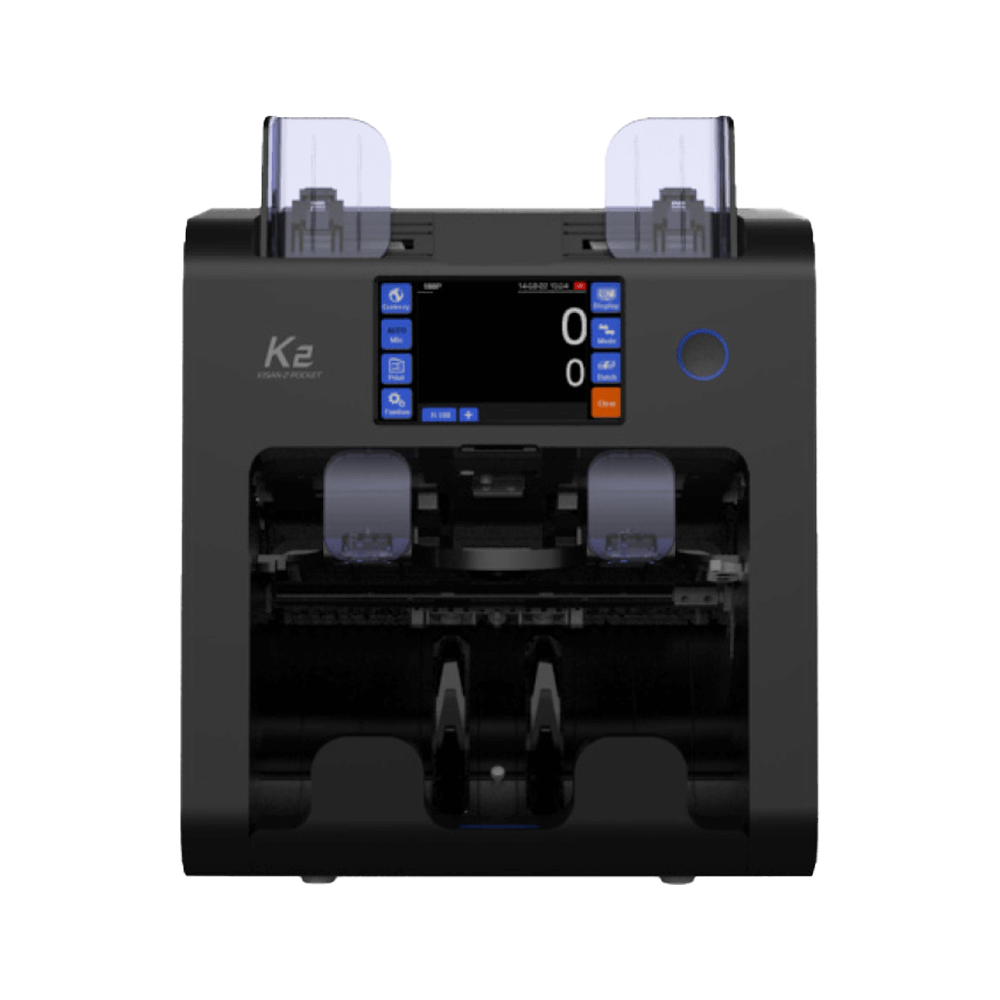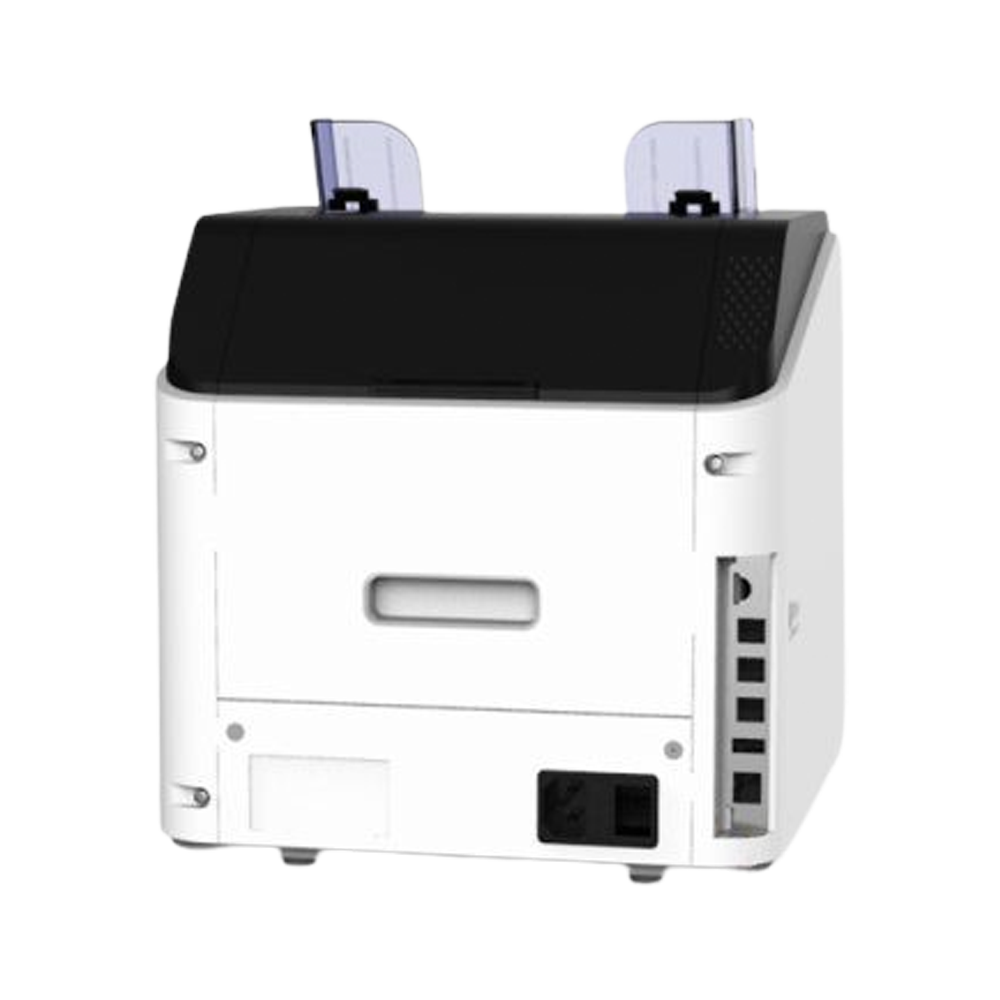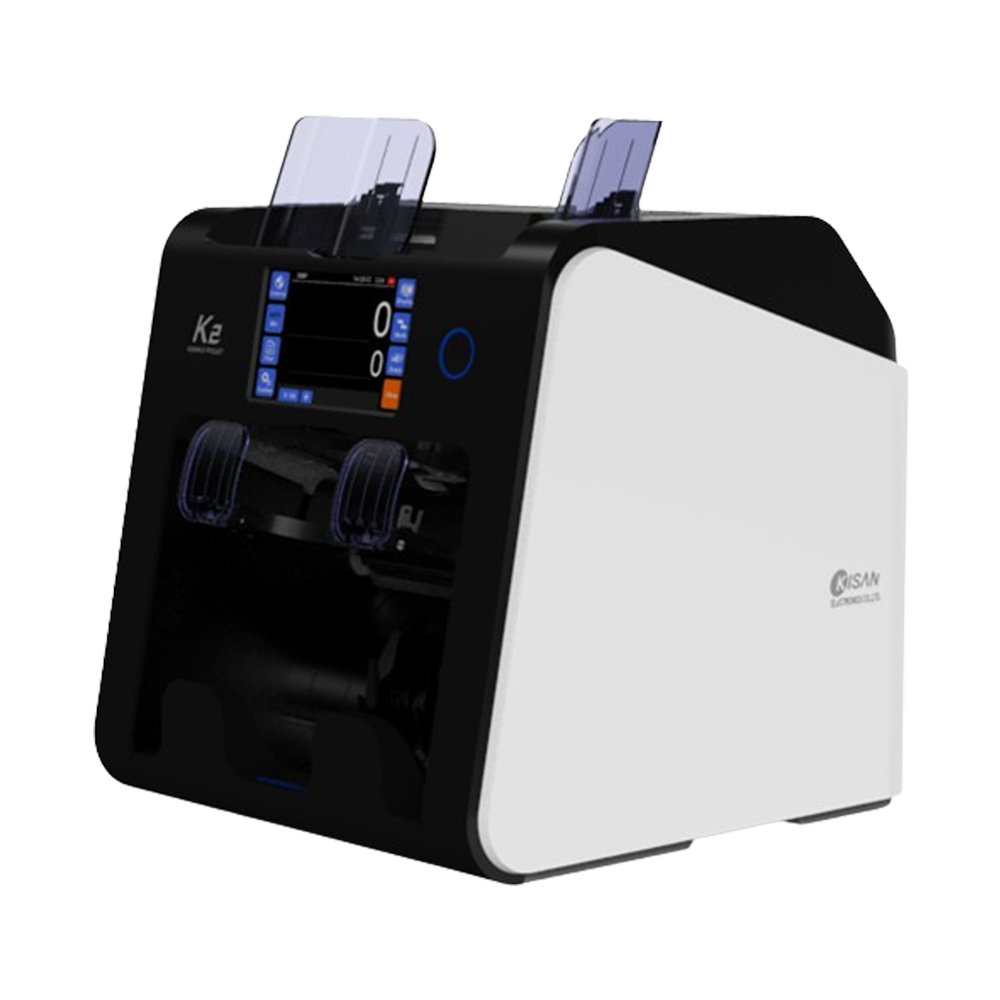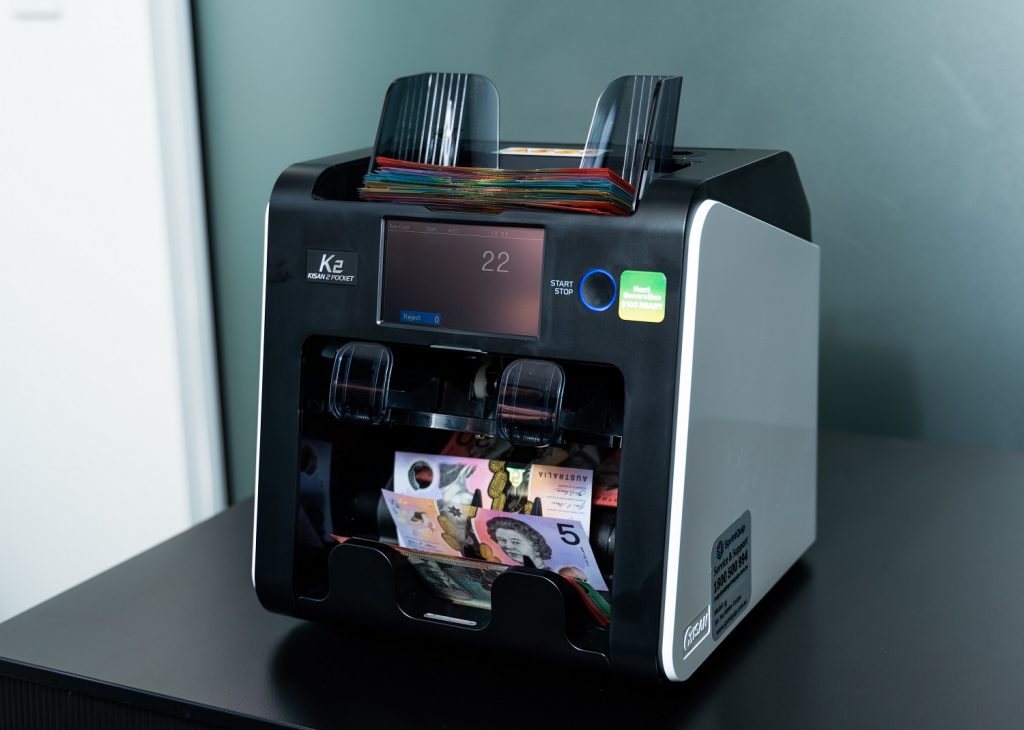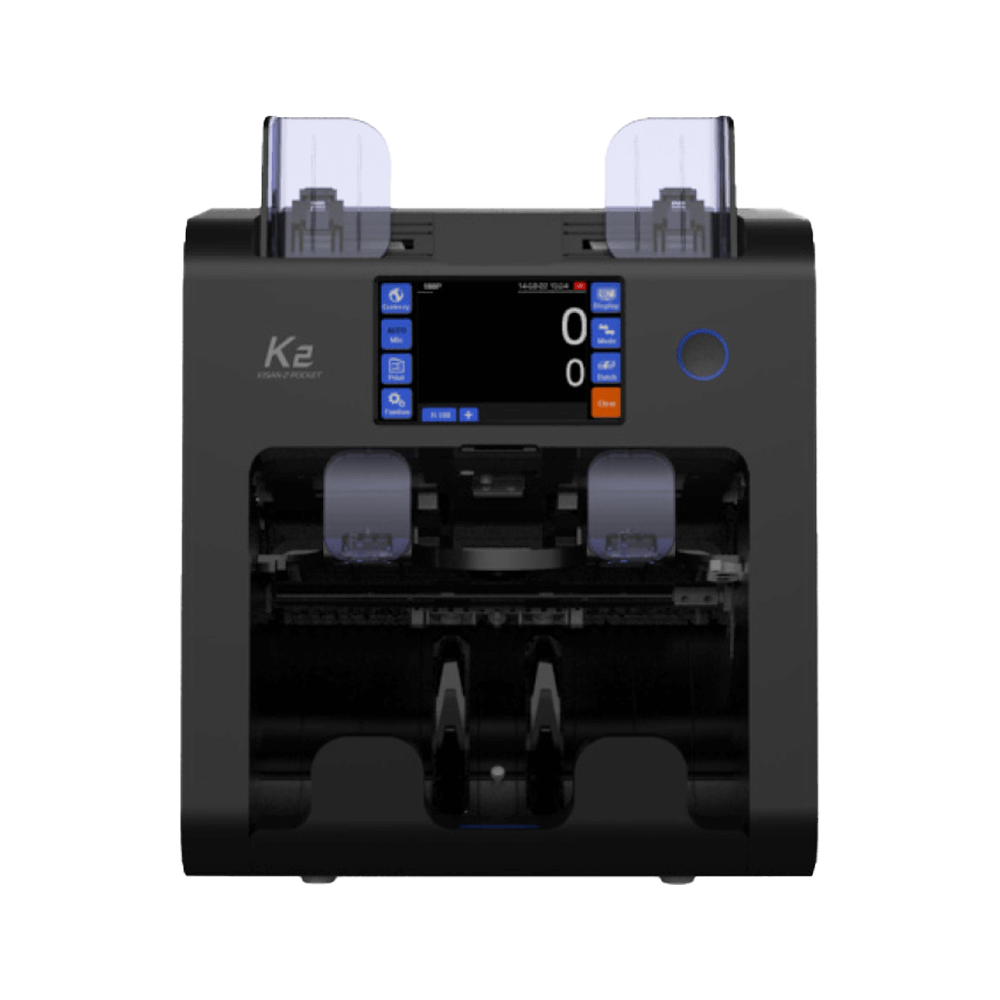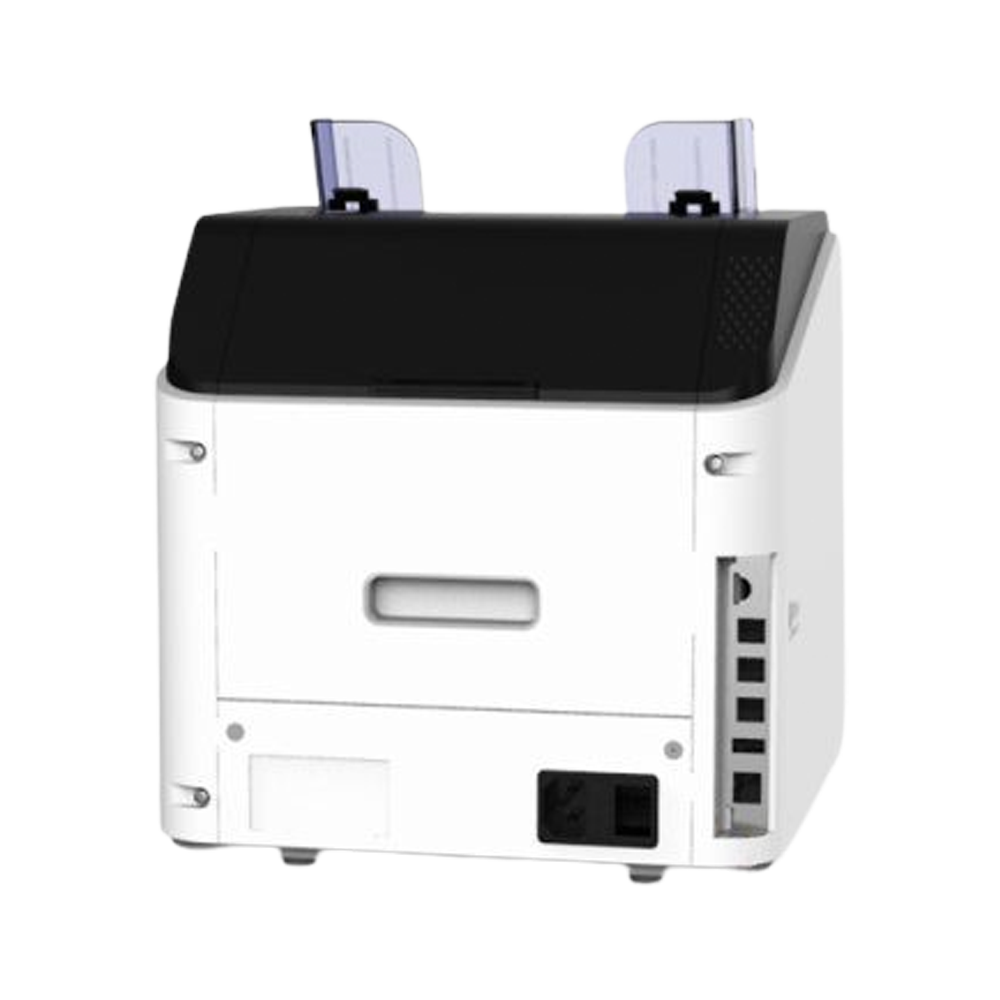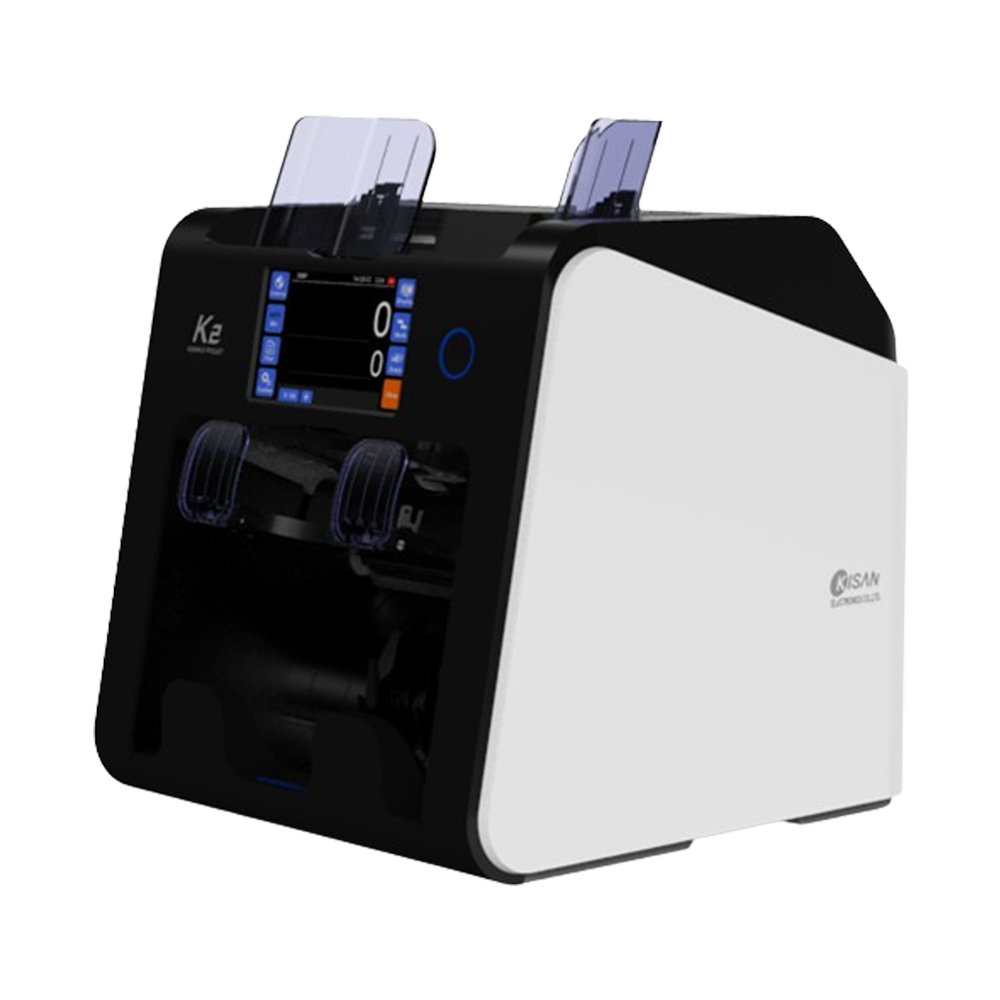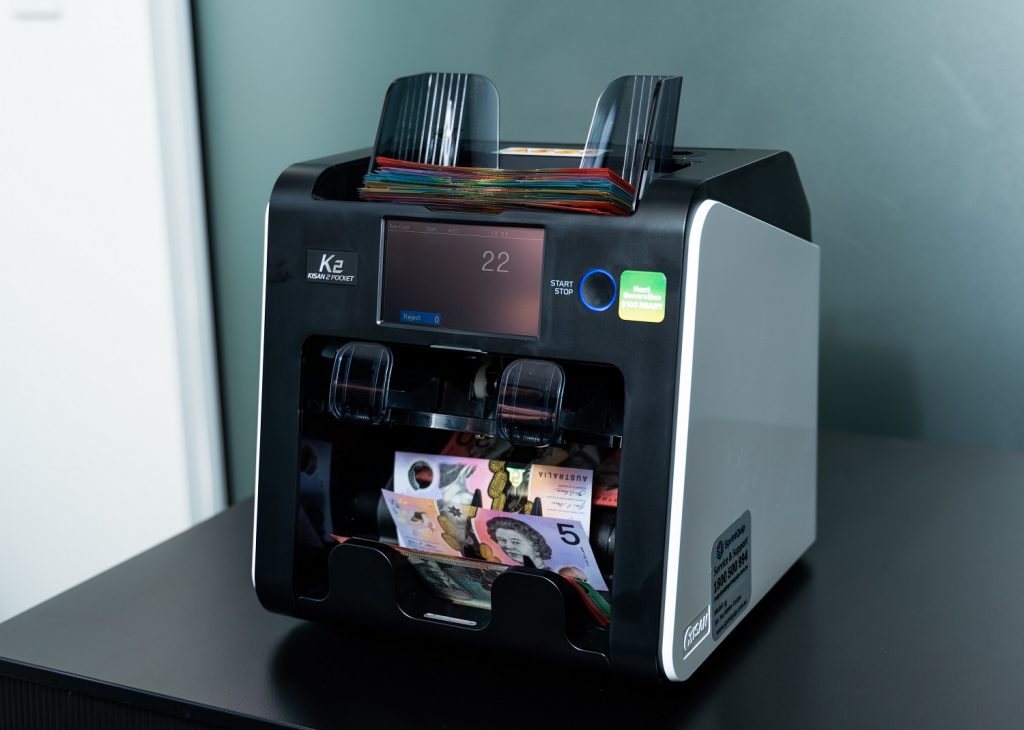 NC6000
1-1 Pocket Note Counter and Sorter
The NC6000 is a high-performance 1-1 pocket note counter and sorter with superior counterfeit detection and note recognition technology, designed to quickly detect and sort notes by denomination, orientation, fitness and facing. The large display and overall performance make it the perfect solution for any business looking for a note counter and sorter that offers higher performance, greater efficiency, and better user experience.
Multi-Currency Detection – Up to 7 currencies at once.
Counting Speed – 1,000 notes per minute.
Reject Pocket Capacity – 100 notes.
Advanced Counterfeit Detection – CIS, MR, MG, UV, IR, and US sensors.
Display – 4.3-inch colour LCD touchscreen.
Connectivity – Data transfer and networking via USB, LAN or Serial Port.
Options – Printer and customer screen.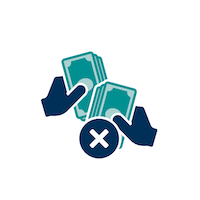 Eliminate manual cash counting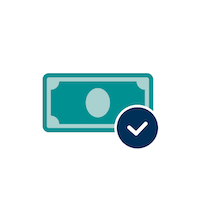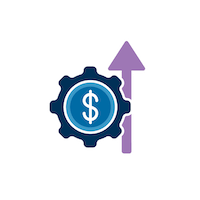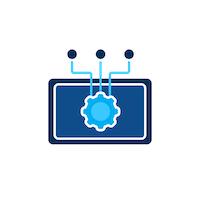 Import and export data to all systems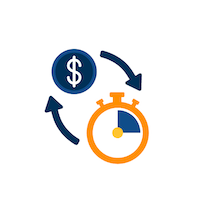 Save time in the back-office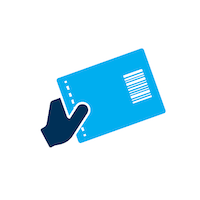 WATCH OUR DEMONSTRATION VIDEO
To understand the benefits and capabilities of this Note Sorter, please watch the enclosed demonstration video.
Enjoy, and should you have any questions, please do not hesitate to contact our product support team.
Contact Us to Book a Discovery Call Today