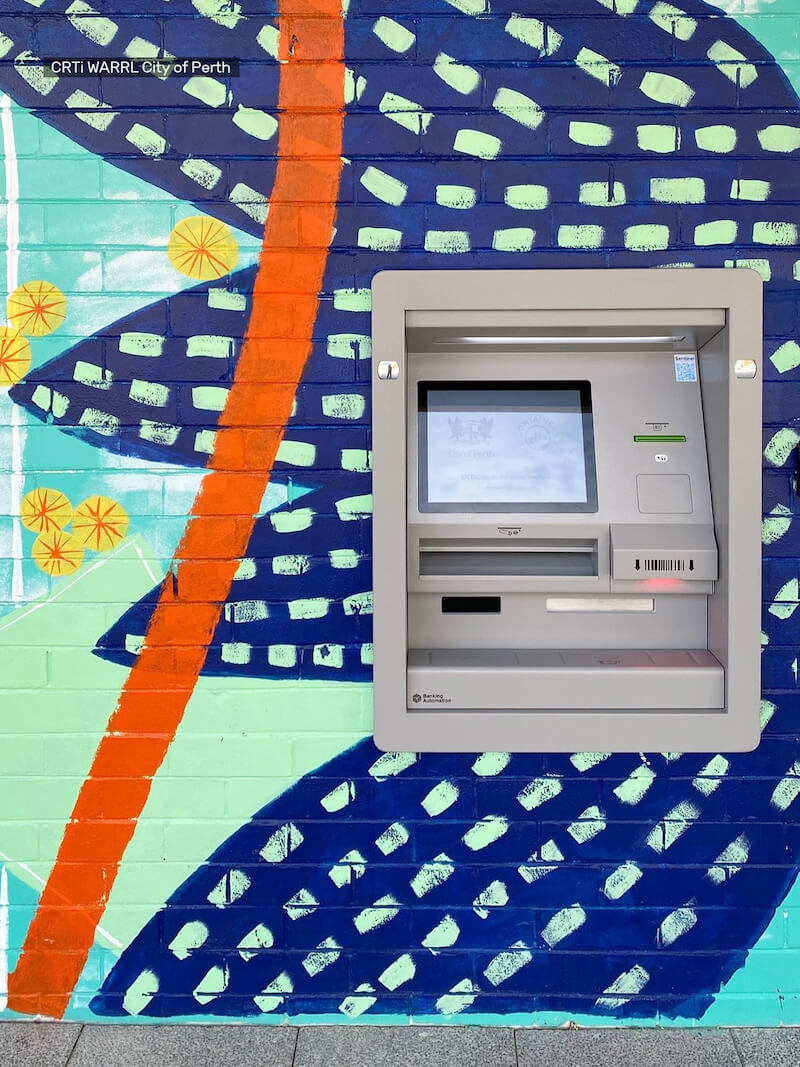 Cash Redemption Terminal
The CRTi Cash Redemption terminal is a secure and cost-effective self-service voucher-to-cash converter designed to read barcoded receipts and dispense coins and notes to match the amount credited.
The CRTi was designed in collaboration with a global player in the recycling industry looking for a safe and convenient way to let customers redeem cash refunds immediately upon depositing recyclable waste.
Our robust CRTi solution offers large capacity, ease of use and complete safety. After a successful pilot, we are now rolling out this solution globally.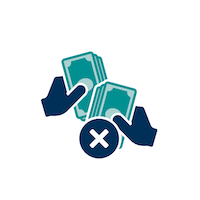 Eliminate manual cash handling at the depot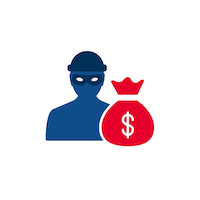 Minimise the risk of robberies and internal theft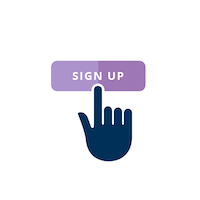 Grow your customer base by providing a valuable service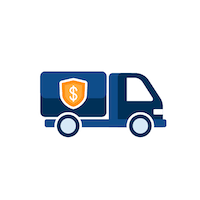 Cash management can be outsourced to the CIT provider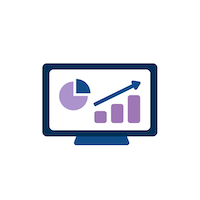 Get full visibility of cash via our cloud-based reporting platform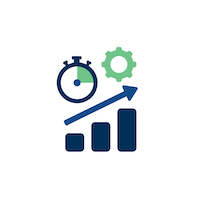 Maximise efficiency at the depo by eliminating over the counter transactions
Watch our TESTIMONIAL VIDEO
To understand the benefits and capabilities of this Cash Recycling solution, please watch our City of Perth case study in the the enclosed demonstration video.
Enjoy and should you have any questions, please do not hesitate to contact our product support team.
Easy to Operate
Operating System
Windows 10
Display
15" colour LCD touchscreen
Capacity
8 Coin Hoppers – Capacity currency dependent
Up to 4 note cassettes (3,000 notes each) + reject
Barcode Scanner
1D and 2D Barcodes
Printer
80mm thermal printer
Safe
CEN-L Equivalent (12mm plate safe) + S&G Key Lock
Supervisor Panel
10.4" colour LCD touchscreen
Dimensions / Weight
1,836 h x 703 w x 1,095 d (mm) / Approx. 600Kg Net
Database Management
Cloud-based or offline, depending on customer requirements
Software App
Cloud-based reporting, monitoring and analytics platform, CashLantern enables full visibility of transactions via customisable dashboards. Permission levels, thresholds, and error alerts can be set by the User.
Optional Modules
Safe Options
5mm cabinet
Door switches on both upper cabinet and safe
Lock Options
LaGard 39E (Single User)
LaGard 66E (Double User)
UPS
650VA/400W, power surge protection
Connectivity Options
Optional local integration into a SQL server enabling reporting in off-line applications
SECURITY ENCLOSURE FOR CRTI
For customers wanting to install the CRTi close to the weighbridge and out in the open, Consillion offers an all-steel, modular Security Enclosure designed to protect the unit's contents and provide shelter to the CIT and Service team while operating on it.
Built by an industry-leading manufacturer specialised in industrial steel constructions and proven in the field with a number of installations in the UK, the Consillion's Security Enclosure is completely customisable in design and offers an extensive list of security features.
SECURITY OPTIONS
Pas24 Rated Door with self closer
ATM front night tamper/attack guard
Magnetic Locks
External HD cameras/internal monitor
Seismic Attack Sensors
Master Blaster 127dB Alarm siren
Internal PIR Sensors to detect movement
Vehicle mitigation defence
BRANDING OPTIONS
Customisable colour and signage
LED advertising boards or screens
Sheltered customer area can be added