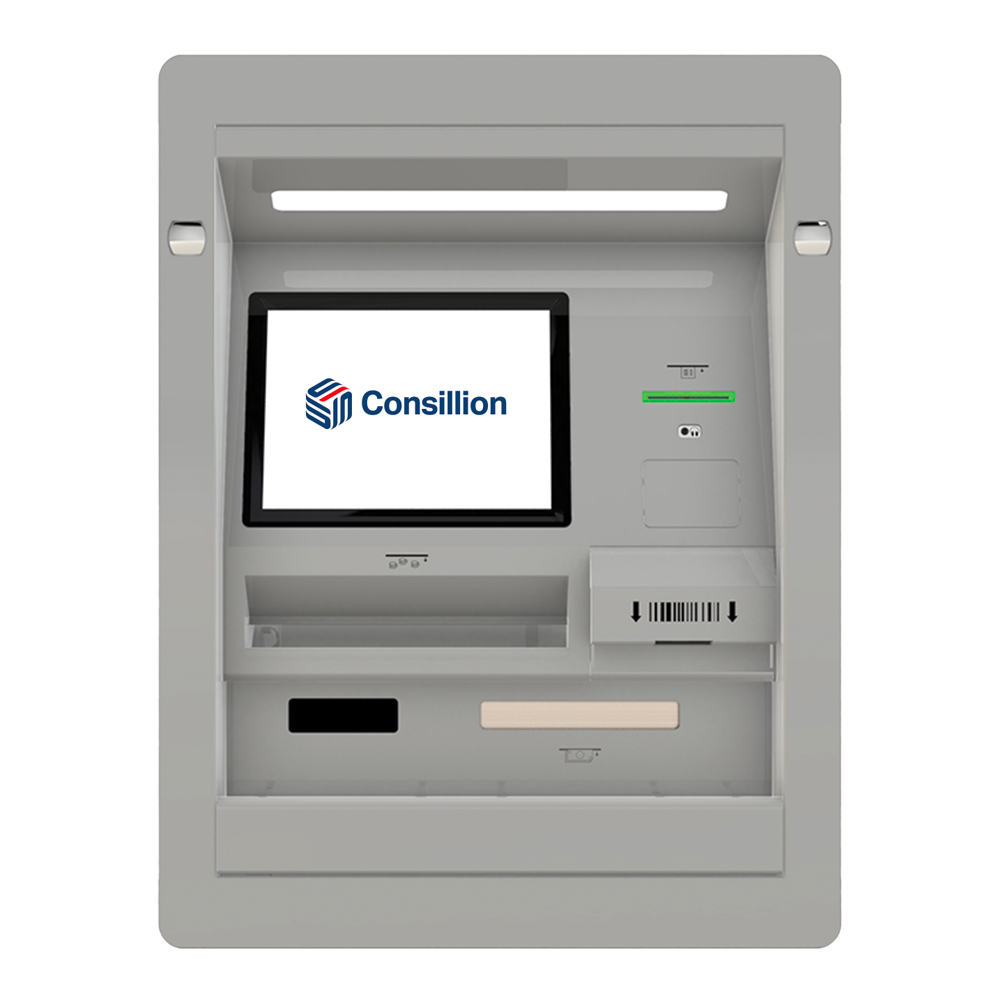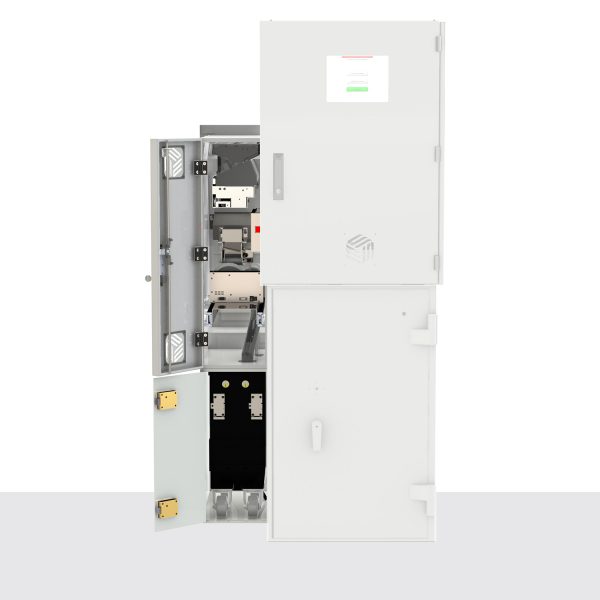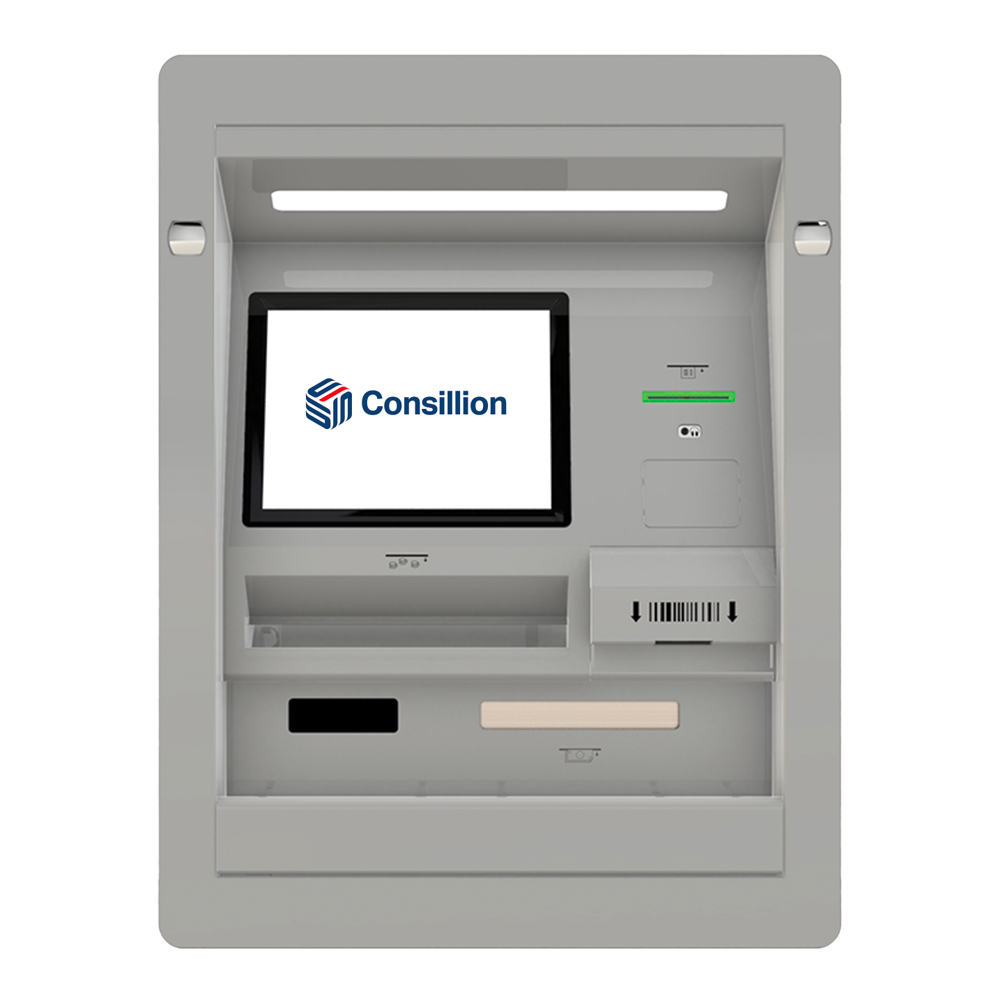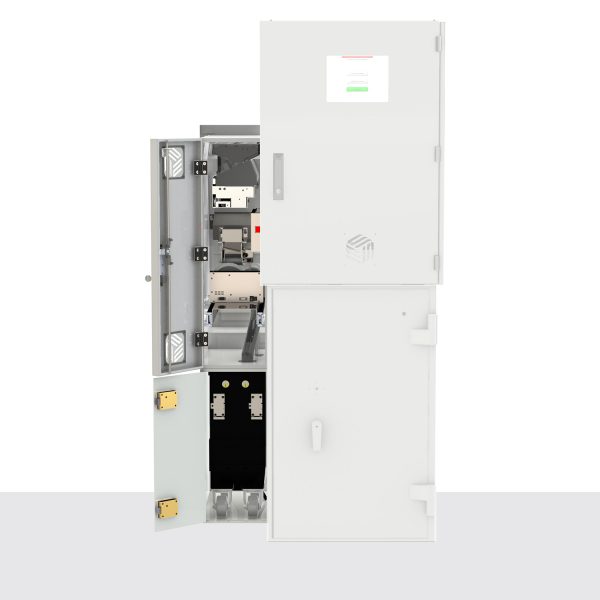 CRTi
Cash Redemption Terminal
The CRTi Cash Redemption terminal is a secure and cost-effective self-service voucher-to-cash converter designed to read barcodes or QR codes and dispense the amount embedded into the code.
Initially created in collaboration with a global player of the waste recycling industry, the CRTi is perfect to automate payouts in gaming, gambling, lottery and betting. The machine can in fact read barcodes on cashout vouchers or lottery tickets, and QR codes printed on payout receipts or directly on chips. Once the winning is confirmed via our cloud-based CashManager system in integration to the venue's or lottery management system, the winning is dispensed instantly and accurately, in cash. The CRTi allows gaming venues to maximise their security and streamline their operations by completely outsourcing the management of cash to a secure, ATM-like device. Our robust CRTi solution offers large capacity, ease of use, and complete safety. After rapid growth in the waste recycling industry, we are now ready to roll out this solution globally in gaming, gambling, lottery, and betting venues.
RISK MINIMISATION
Safer, Cashless Exchange Counters
Minimise Shrinkage and Human Error
COST REDUCTION
Cashier Functions are fully automated
Save on Staff, Admin, Security and Insurance Costs
EFFECTIVE REPORTING
Barcoded vouchers are voided in real-time
Real-time reposting across all locations
OPTIMAL UPTIME
24/7 fault monitoring and proactive alert system
Average 1.25 call outs per year
| | |
| --- | --- |
| Operating System | Windows 10 |
| Display | 15" colour LCD touchscreen |
| Capacity | 8 Coin Hoppers – Capacity currency dependent, Up to 4 note cassettes (3,000 notes each) + reject |
| Barcode Scanner | 1D and 2D Barcodes |
| Printer | 80mm thermal printer |
| Safe | CEN-L Equivalent (12mm plate safe) + S&G Key Lock |
| Supervisor Panel | 10.4" colour LCD touchscreen |
| Monitoring Software | Cloud-based reporting, monitoring and analytics platform, CashLantern enables full visibility of transactions via customisable dashboards. Permission levels, as well as threshold and error alerts, can be set by the User. |
| Software App | CashManager module within CashLantern allows to generate and print unique QR codes containing amount to dispense, date, and time. Once the transaction is completed, the QR code is voided automatically, but can also be voided manually or after a set time-date. |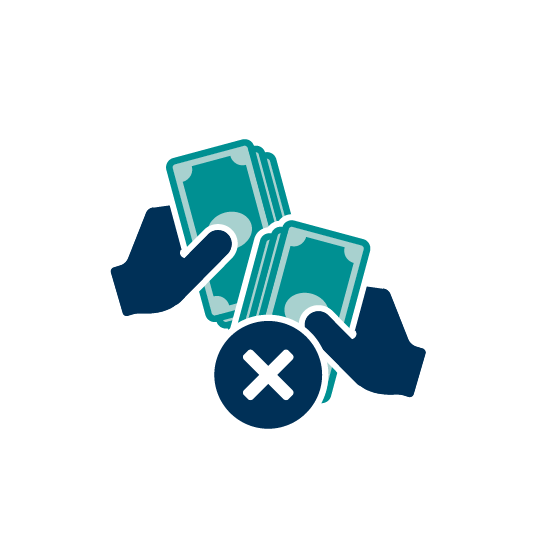 Eliminate manual cash handling at the depot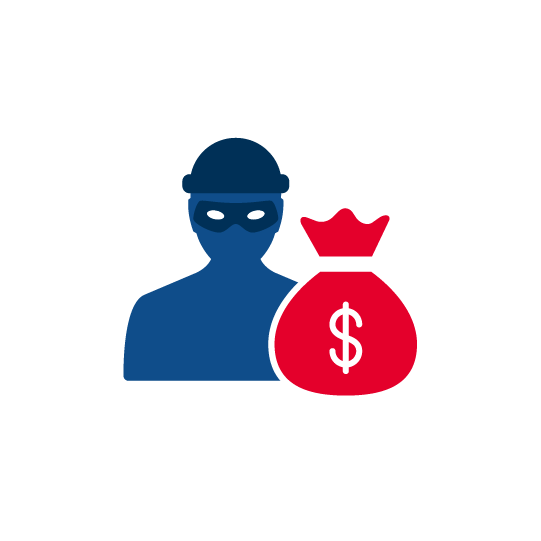 Minimise the risk of robberies and internal theft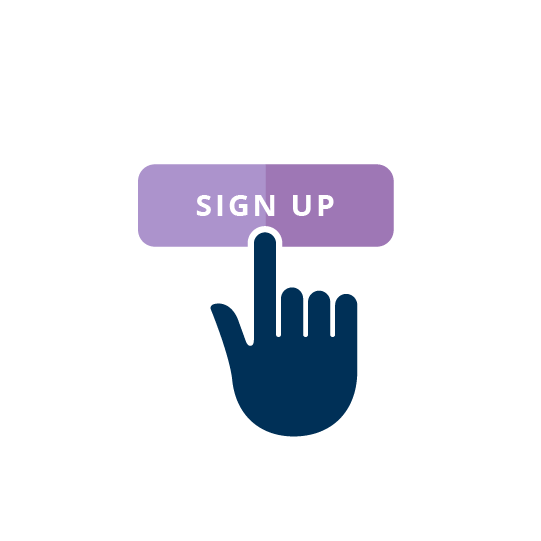 Grow your customer base by providing a valuable service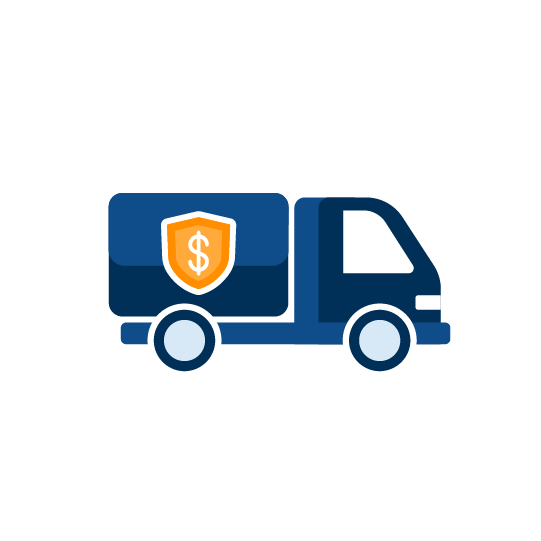 Cash management can be outsourced to the CIT provider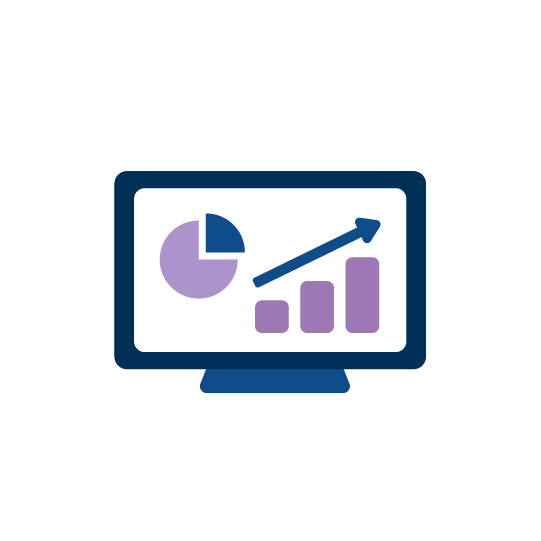 Get full visibility of cash via our cloud-based reporting platform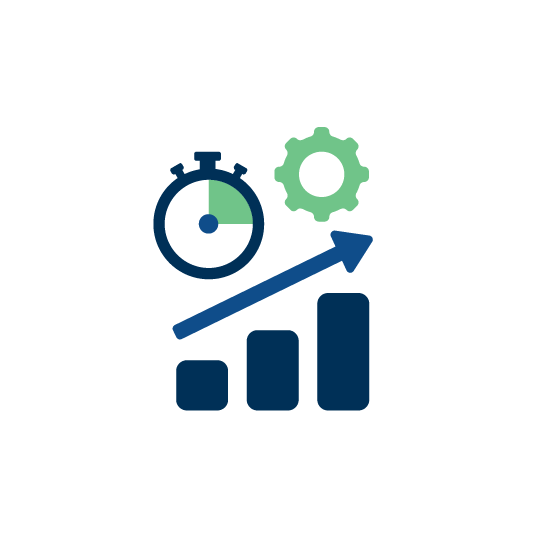 Maximise efficiency at the depo by eliminating over the counter transactions
Software
Automate all back-office cash handling tasks
Back-office note and coin recycling solutions designed to be implemented at the store back office or at the service desk.
It allows operators to dispense personalised floats, change, and deposit end-of-day takings in just seconds.
It automatically counts, sorts and stores cash, logs the transaction, and prints a receipt.
Ideal for retail environments like supermarkets, pharmacies, convenience stores, hardware stores, and fashion/apparel with higher cash volumes.
WATCH OUR 2 MIN DEMONSTRATION VIDEO
To understand the benefits and capabilities of the CRTi solution, please watch the enclosed demonstration video. It is also a customer testimonial from our Australian Customer, the City of Perth.
Contact Us to Book a Discovery Call Today