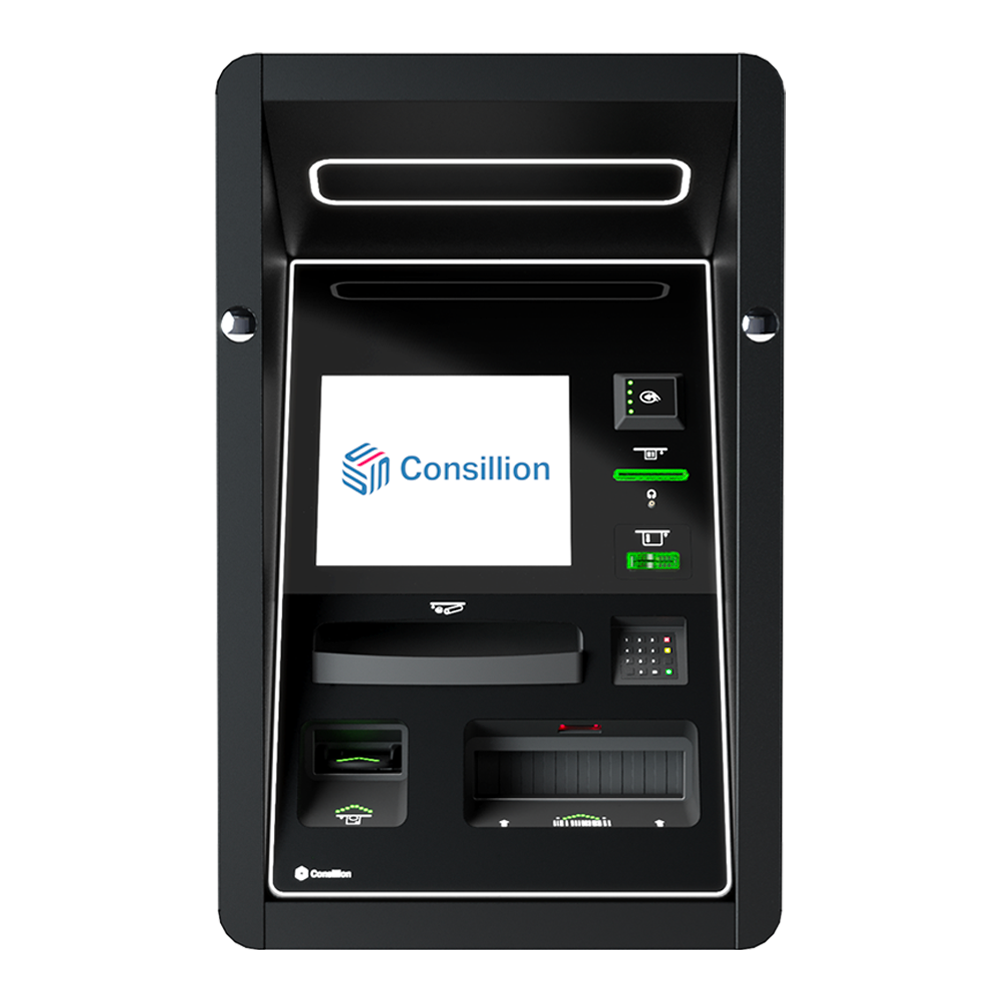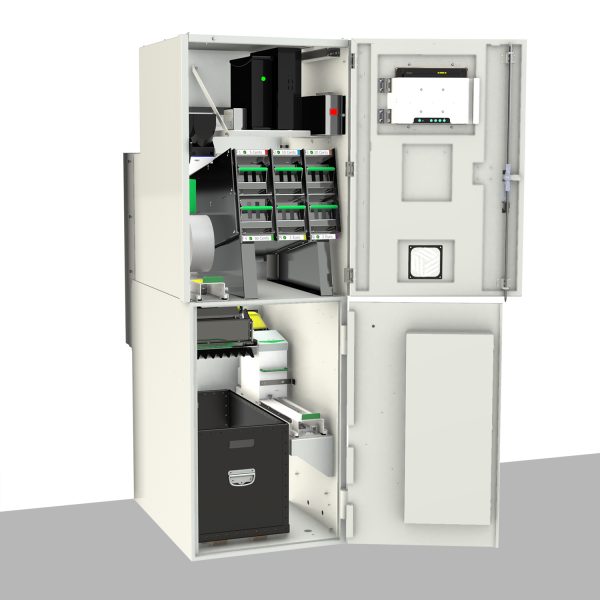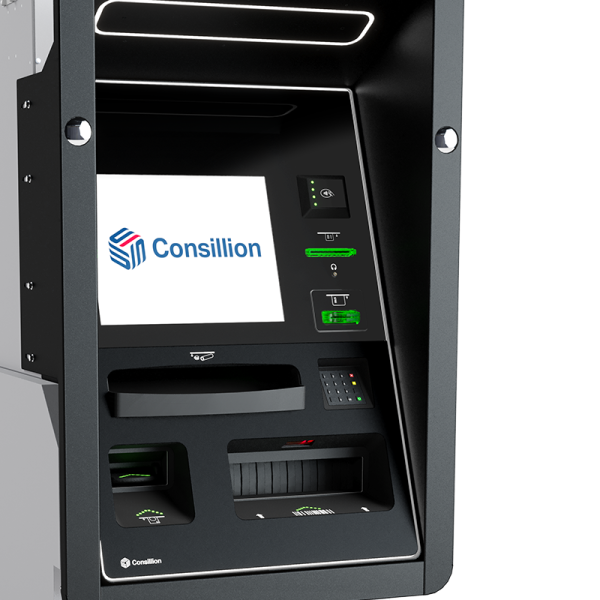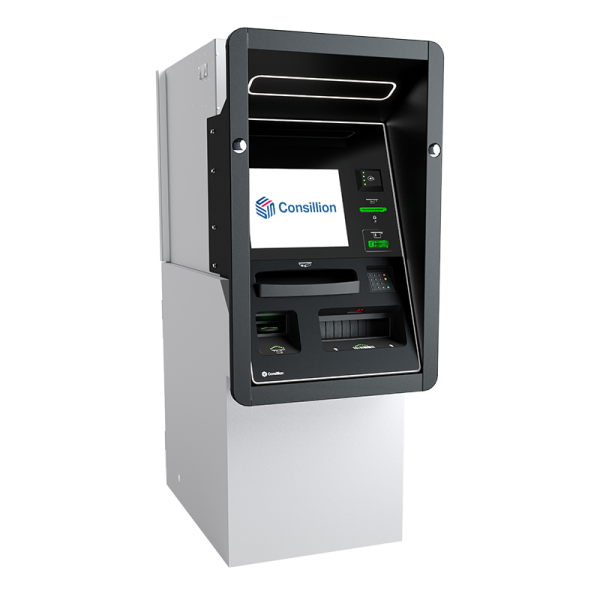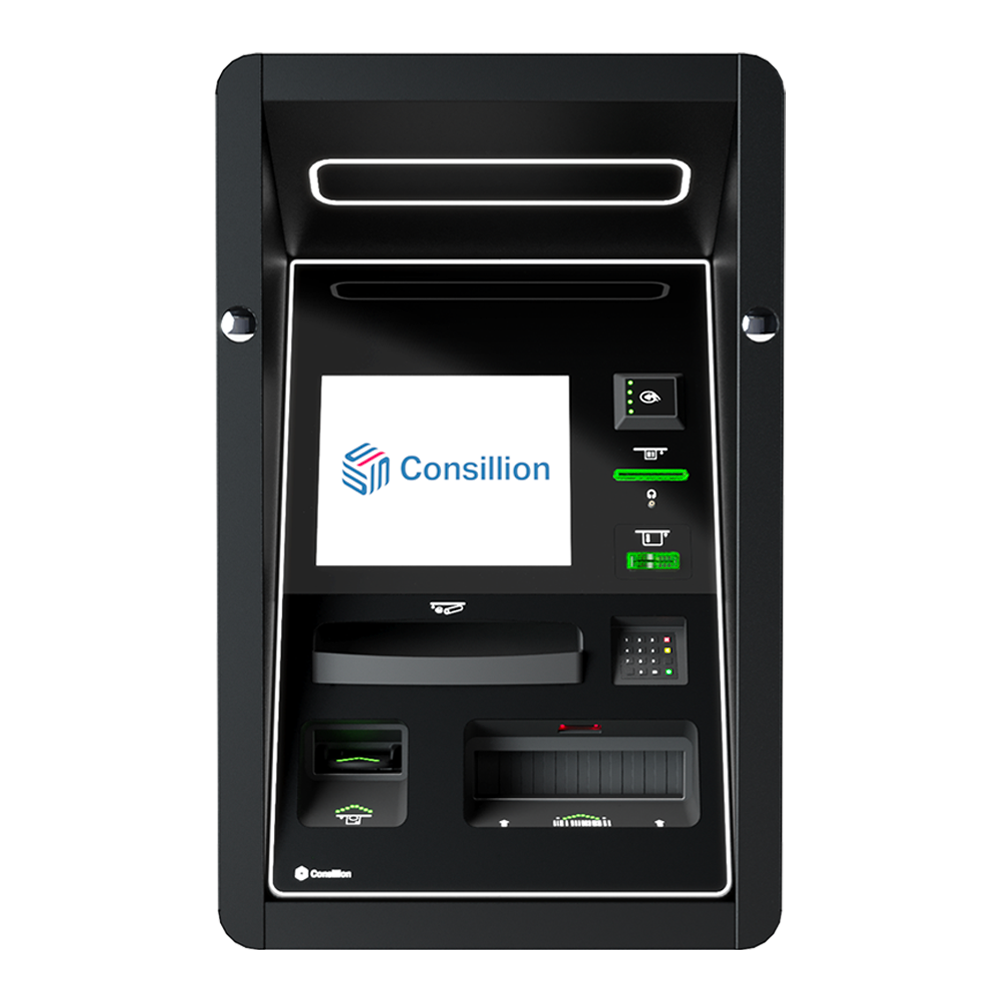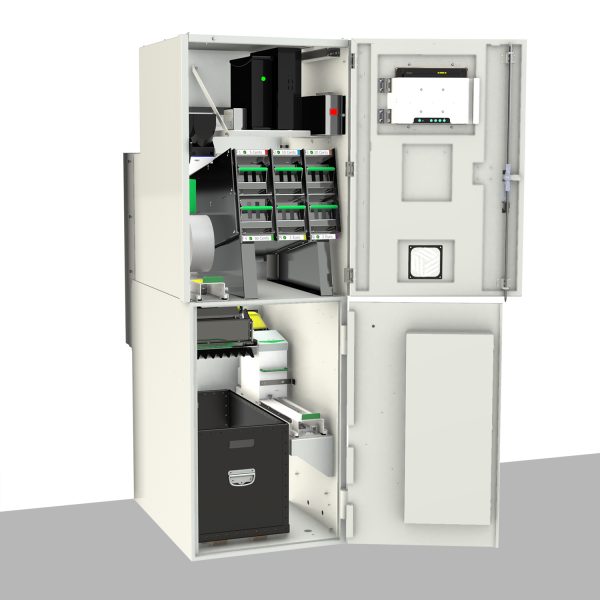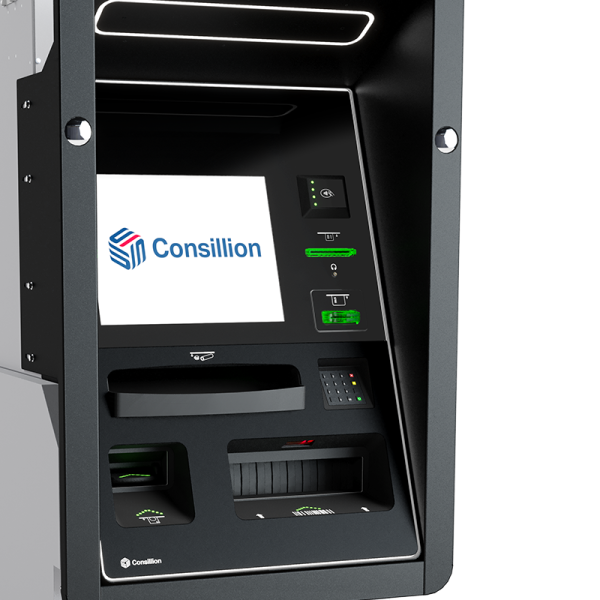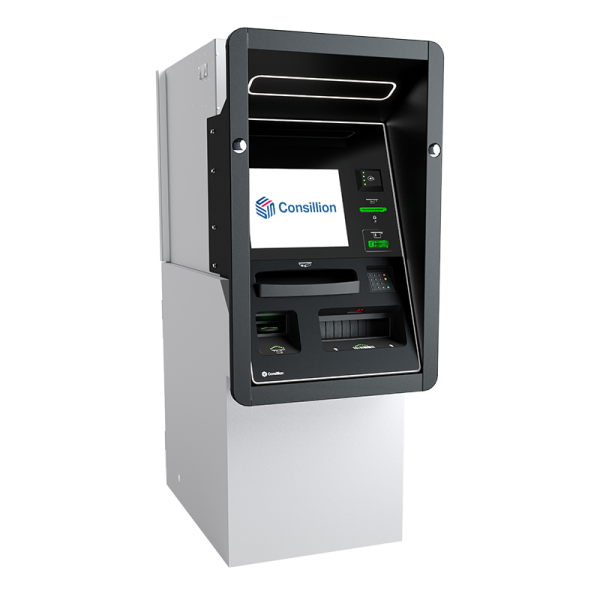 XDCi
Express Deposit & Change Solution (TTW)
The XDCi is a self-service solution designed to provide business customers with two essential cash services they need:
1) Buying change in rolled and loose coins plus small denomination banknotes;
2) The ability to deposit their end-of-day takings quickly and safely
during and outside business hours.
The large capacity loose coins and note dispensing functionality also applies to regular banking customers wanting to exchange notes for change and/or withdraw exact amounts from their bank accounts, down to the penny.
These simple functionalities, combined in a single, compact, through the wall solution, allow financial institutions to complete the migration of all cash handling to the self-service wall, automating and expediting admin-heavy, time-consuming, and low added value transactions that until now had to be retained as 'over the counter'-only services.
BUSINESS CHANGE
Dispenses rolled and loose coins, plus optionally small denomination banknotes in less than 90 seconds.
Can work as a cash exchange machine (cash for cash exchange), or as a business dedicated ATM (online).
Quick and convenient on-demand change dispensing solution, eliminates pre-ordering online and queueing in branch during business hours.
BUSINESS DEPOSIT
Complete transaction in less than 30 seconds, regardless of the size of the deposit.
Cash and valuables are not exposed during the deposit, making it safer for the Customer.
Tracking of User ID and transaction detail render our XDi solution AML compliant.
Deposited bags are stored in a high capacity bin for later verification by branch staff or CIT.
Single-use functionality maximises durability and uptime.
Operational status is continuously verified by proprietary onboard monitoring system, flagging any issue in real-time.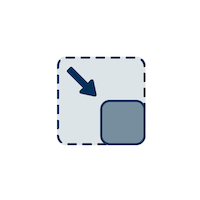 Combine multiple functionalities in a single footprint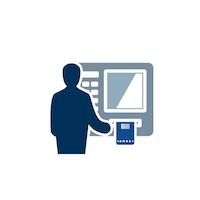 Provide critical access to cash services 24/7, 365 days a year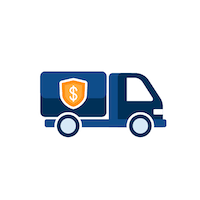 Outsource cash management to the CIT and allow dynamic pickups and replenishments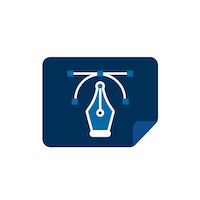 Outsource cash management to the CIT and allow dynamic pickups and replenishments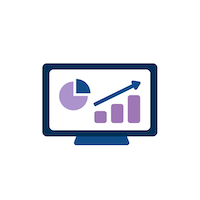 Enjoy full visibility of transactions via our reporting and analytics platform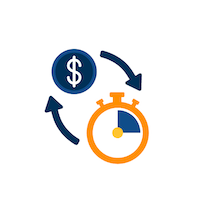 Save your Staff and your customers' time and effort by automating and simplifying admin-heavy transactions
WATCH OUR 2 MIN DEMONSTRATION VIDEO
To understand the benefits and capabilities of the XDCi Express Deposit and Business Change Solution, please watch the enclosed video.
Software
FULL VISIBILITY OF TRANSACTIONS, ACTIVITY AND STATUS
CashLantern is a cloud-based reporting and analytics platform that provides full visibility of cash and complete charting, graphing and reporting capabilities.
The customisable and access-based dashboards allow full tracking and reporting down to each transaction, user, and machine in near real-time. Powerful and User Friendly, our cloud-based application can be accessed by any device, anytime, anywhere.
• Agent is installed locally on each machine (offline)
• Simple and quick to setup
• Central dashboards to display status and usage stats
• Users can create their own dashboards, reports and alerts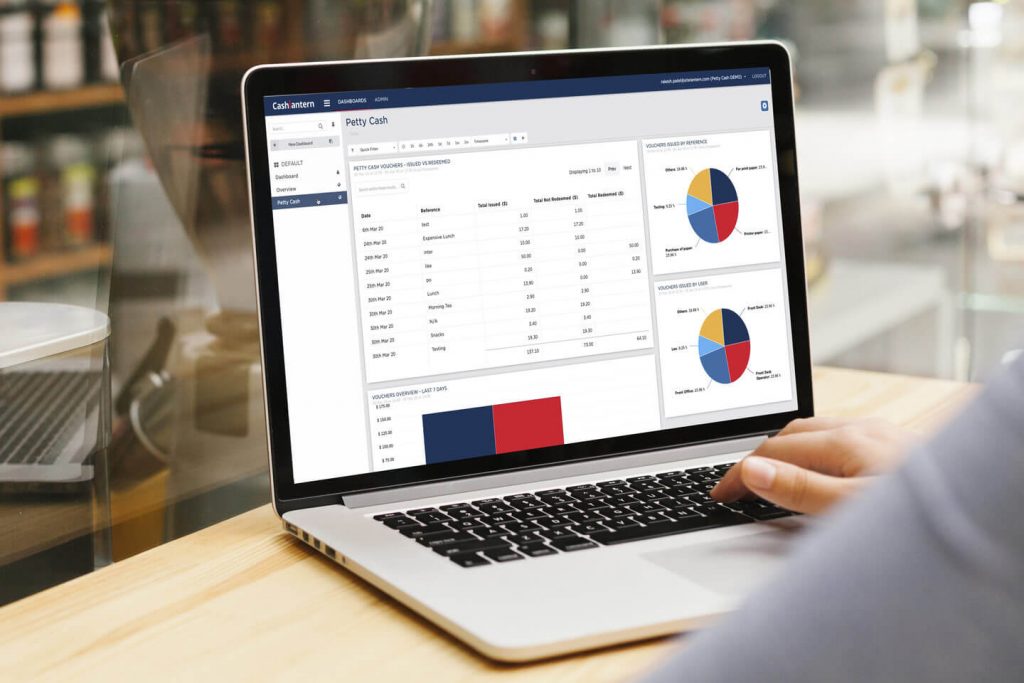 Contact Us to Book a Discovery Call Today