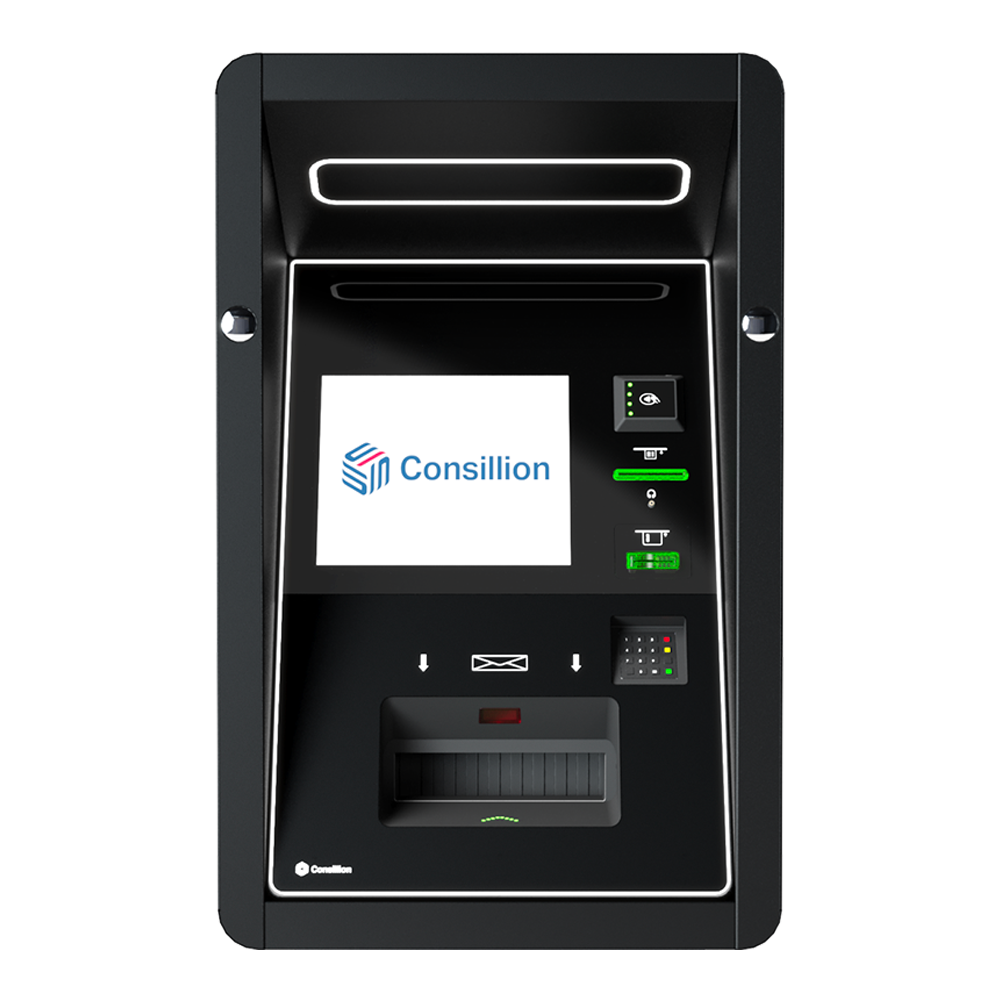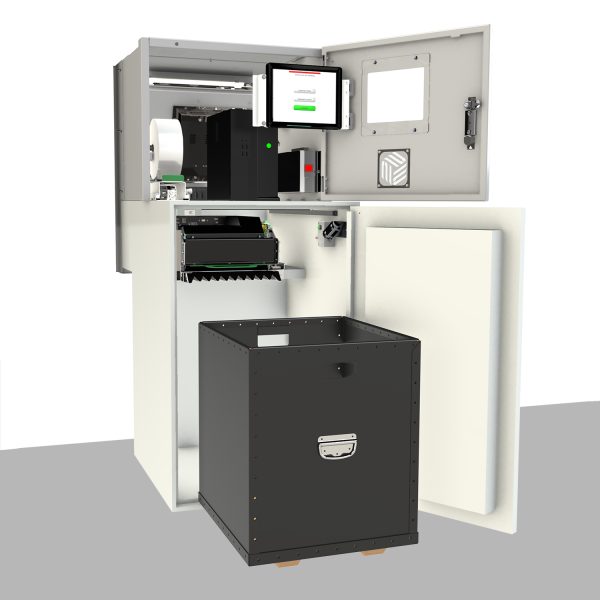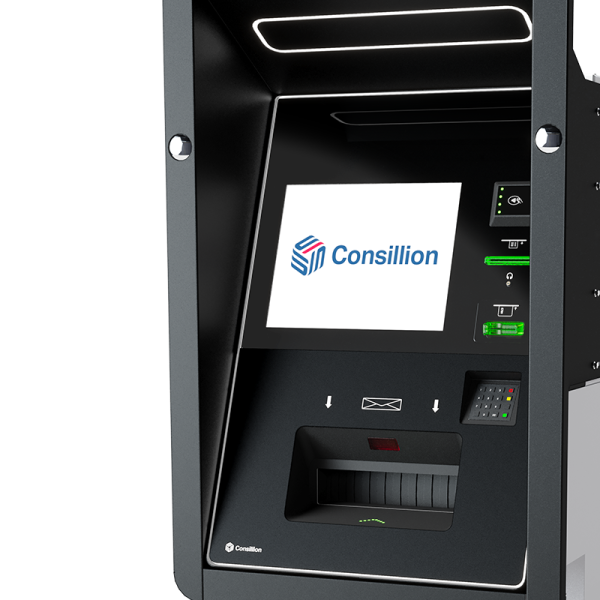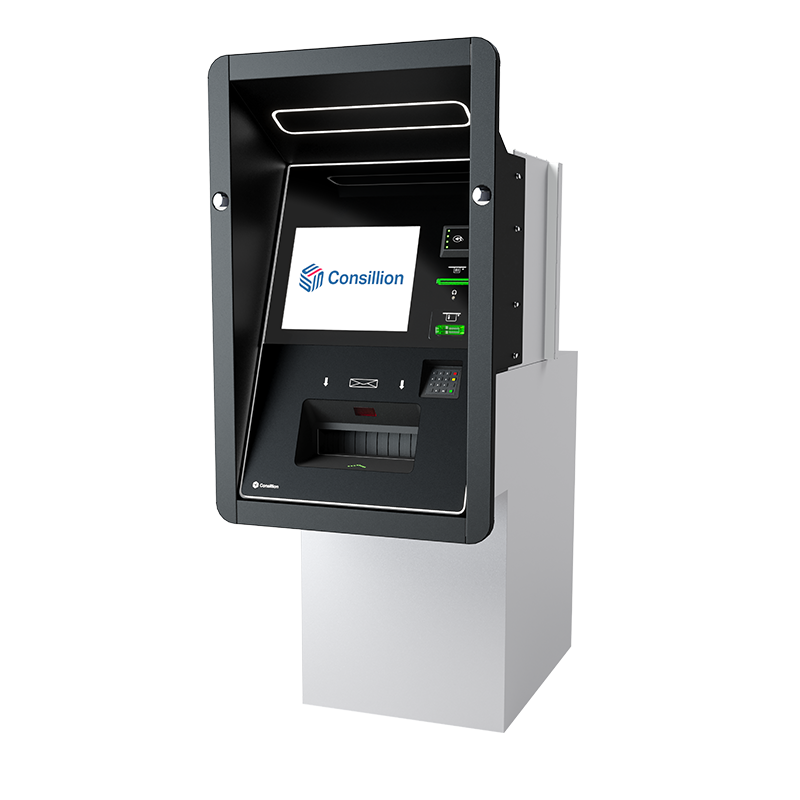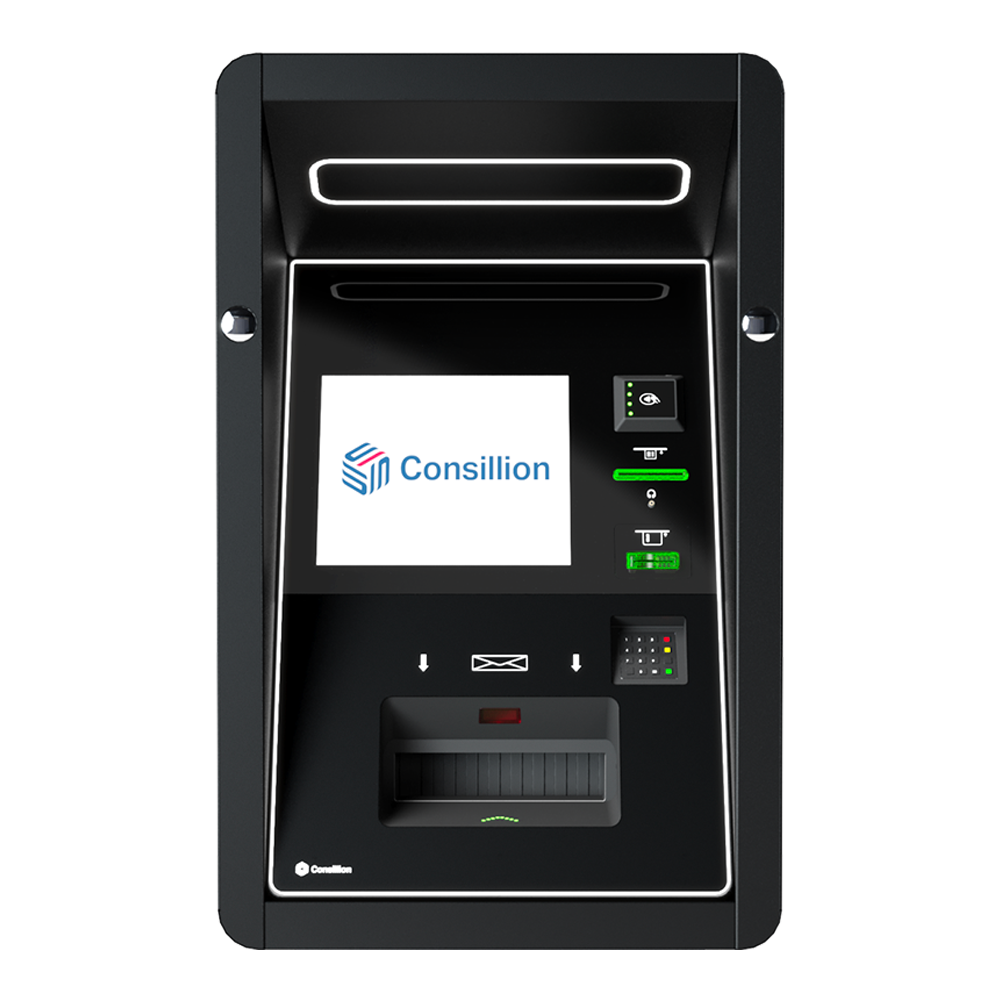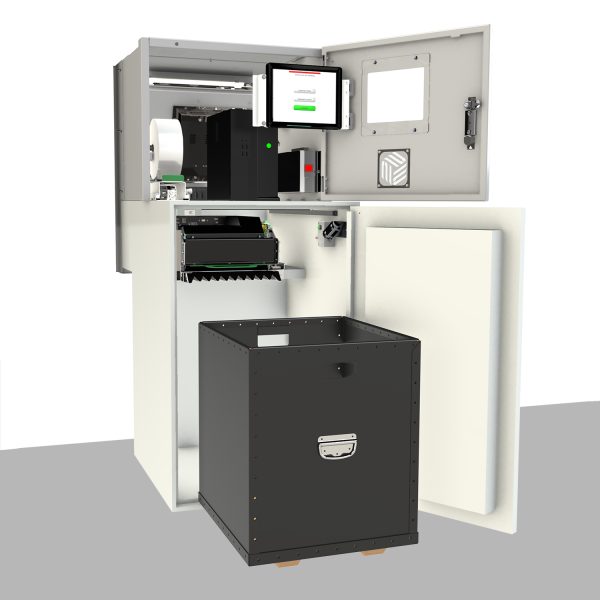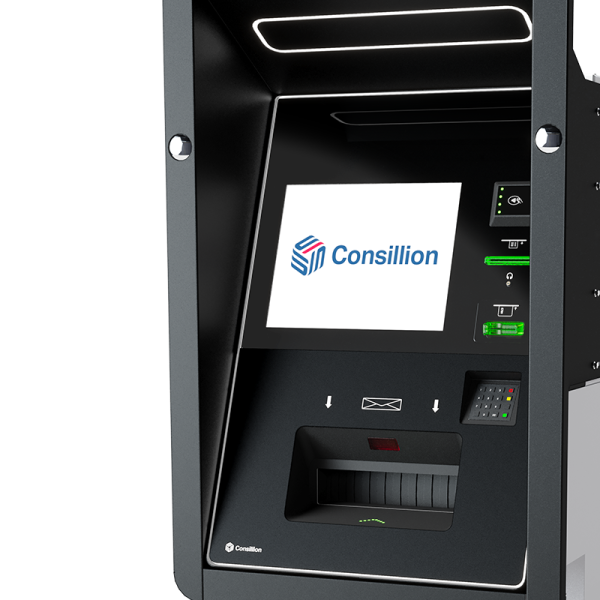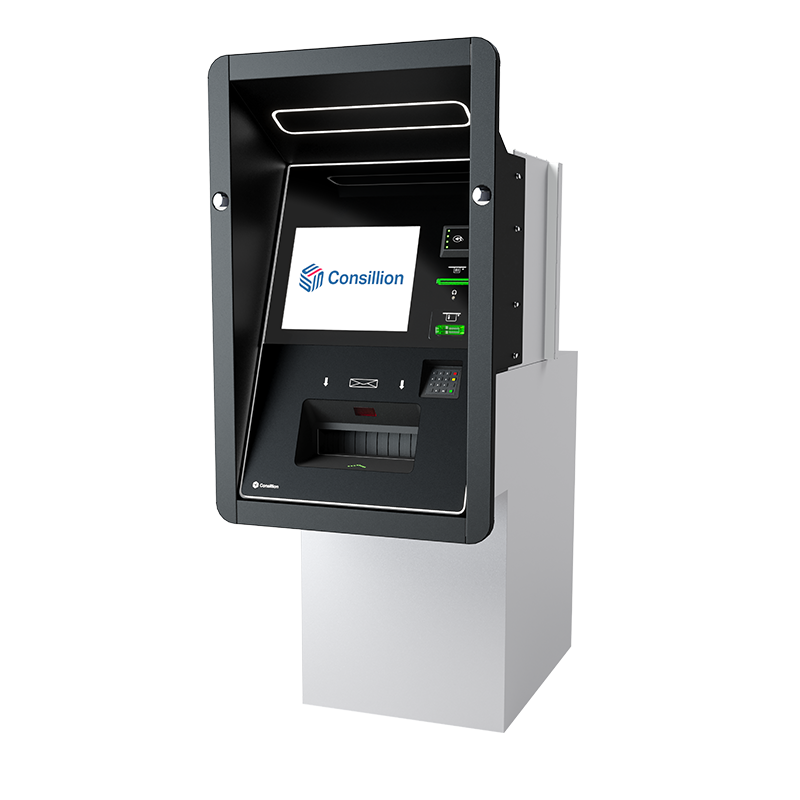 XDi
Express Deposit Solution (TTW)
The XDi Express Deposit Solution is a through-the-wall self-service bag deposit device – also known as intelligent night safe – designed to accept large deposits of cash and cheques in tamper-evident, barcoded bags.
This solution allows Retail and Business customers to prepare their deposit in a safe environment and complete their transaction in-branch securely, without cash exposure, in less than 30 seconds. Each deposit is recorded in detail, identified by account ID, timestamp and barcode, which are detailed in the acknowledgement slip the User receives at the end of each transaction.
Now in its 5th generation, the XDi range offers increased capacity, improved security features and the same simple-function ethos that makes it our best-selling solution around the world.
Complete transaction in less than 30 seconds, regardless of the size of the deposit.
Cash and valuables are not exposed during the deposit, making it safer for the Customer.
Tracking of User Id and transaction detail render our XDi solution AML compliant.
Deposited bags are stored in a high capacity bin for later verification by branch staff or CIT.
Single-use functionality maximises durability and uptime.
Operational status is continuously verified by proprietary onboard monitoring system, flagging any issue in real-time.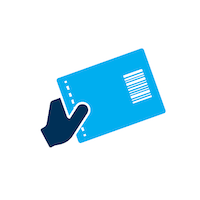 Automates business deposits secured in tamper evident, barcoded bags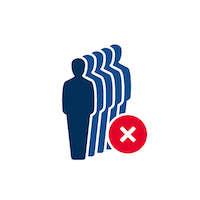 Customers no longer have to queue up in branch to bank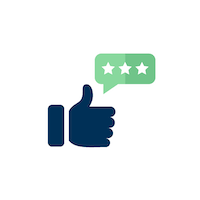 Improve customer service by offering quick and efficient cash transactions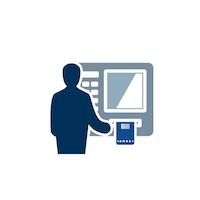 Provide critical access to cash services 24/7, 365 days a year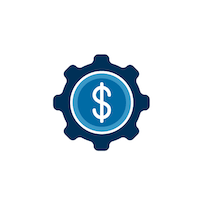 Easy reconciliation and audit of deposits (AML compliance)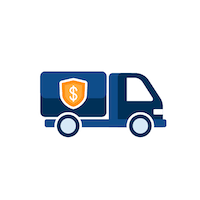 Outsource cash management to the CIT and enable dynamic pickups
WATCH OUR PRODUCT DEMO
We have created a short product demonstration of the operation and functionality of the XDi to show how quick and simple its operation is.
Enjoy, and should you have any questions, please do not hesitate to contact our product support team.
Software
FULL VISIBILITY OF TRANSACTIONS, ACTIVITY AND STATUS
CashLantern is a cloud-based reporting and analytics platform that provides full visibility of cash and complete charting, graphing and reporting capabilities.
The customisable and access-based dashboards allow full tracking and reporting down to each transaction, user, and machine in near real-time. Powerful and User Friendly, our cloud-based application can be accessed by any device, anytime, anywhere.
• Agent is installed locally on each machine (offline)
• Simple and quick to setup
• Central dashboards to display status and usage stats
• Users can create their own dashboards, reports and alerts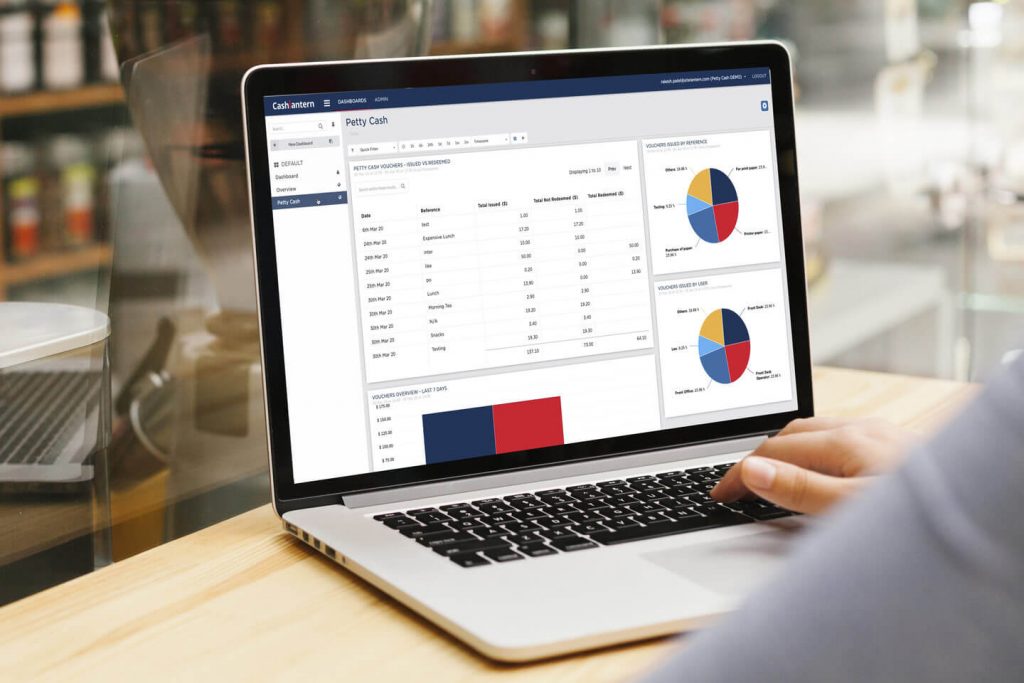 Contact Us to Book a Discovery Call Today