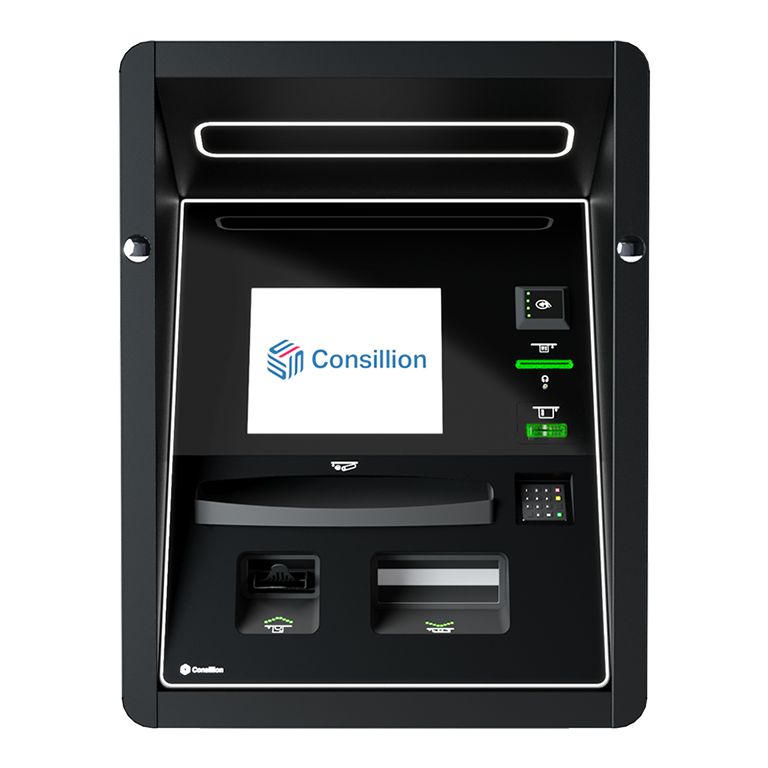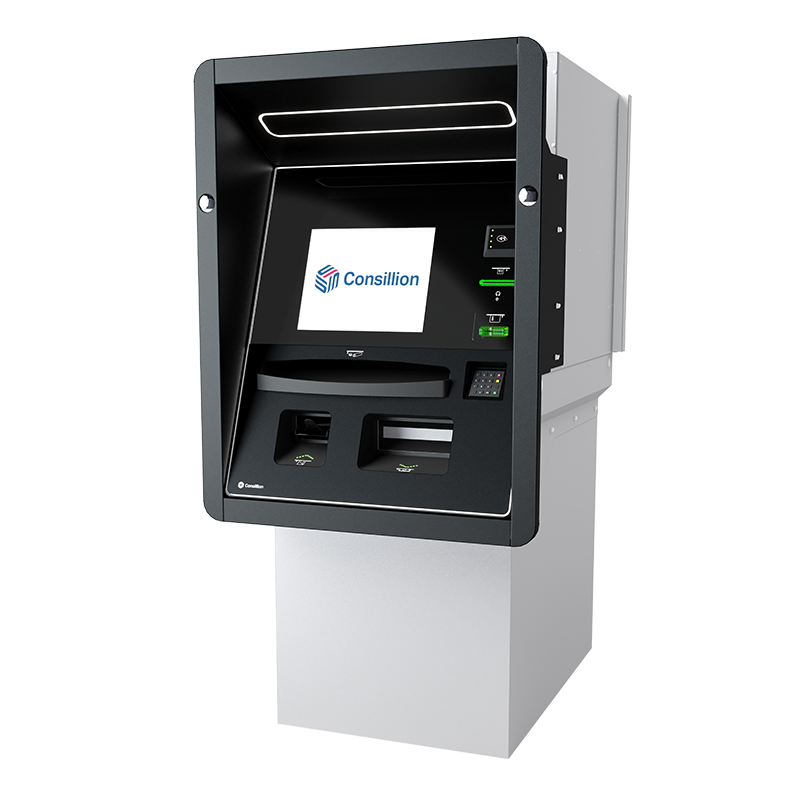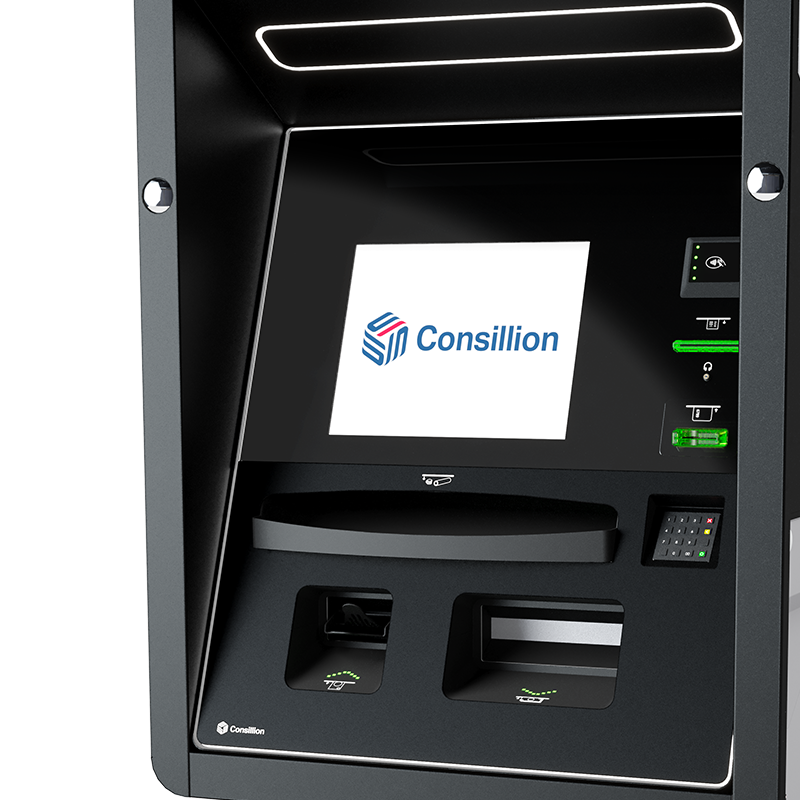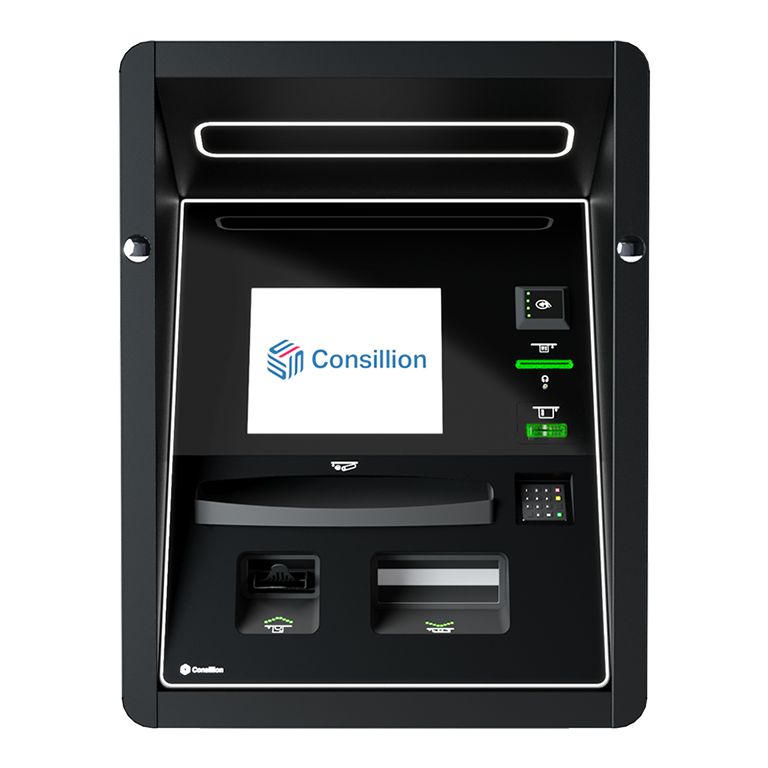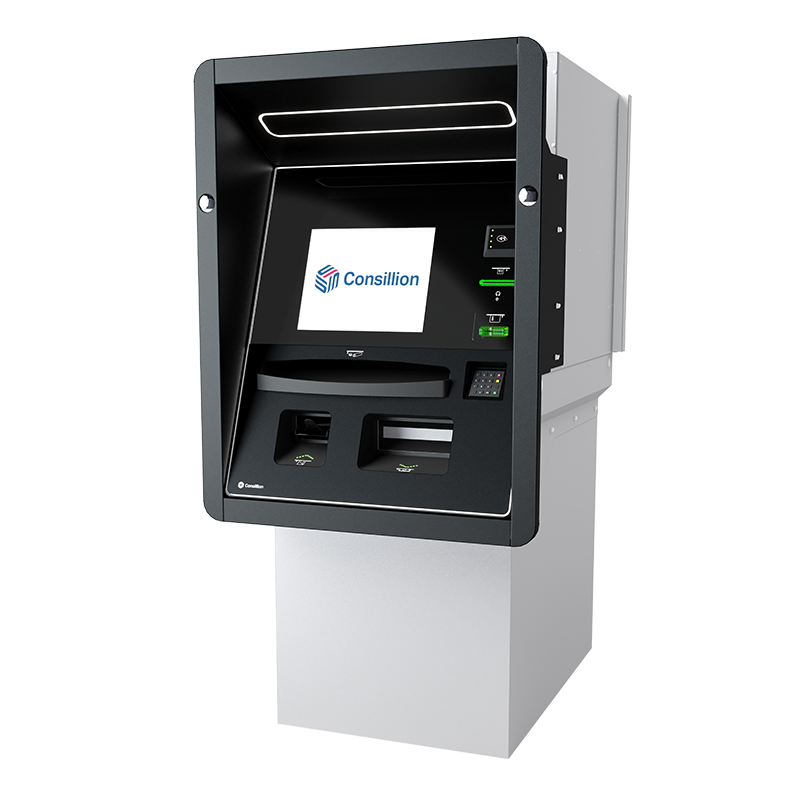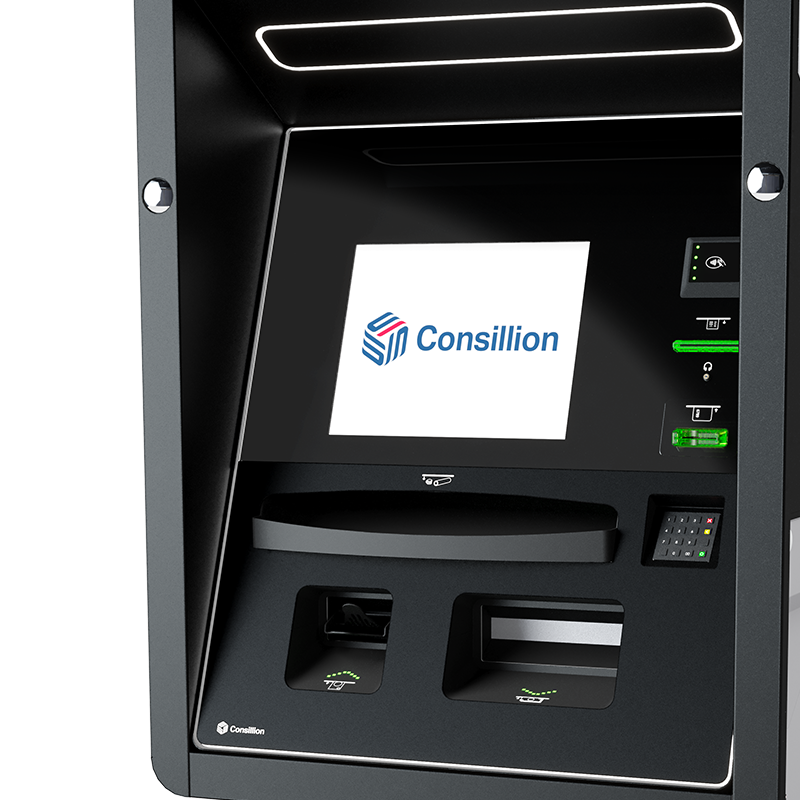 BCi-8
Business Change Solution (TTW)
The BCi-8 Business Change solution is a through-the-wall self-service solution designed to allow commercial customers to 'buy change' in the form of rolled and loose coins – and small denomination banknotes – by paying in high-value banknotes or via your bank account (online only). Customers no longer have to wait in line and at the branch counter or cash office and/or pre-order their change; they can just go to the machine and pick up the change mix they need for the day, quickly and conveniently. Free from preparing change orders and processing cash at the counter, staff can now focus on customer service and value-generating tasks. Fully customisable, the Business Change solution is available as a standalone lobby machine or through-the-wall solution, providing banks, CIT providers, and retailers with an automated change dispensing facility that allows them to better serve their customers and staff.
Dispenses up to 6 denominations of rolled coins and loose coins.
Can work as a cash exchange machine (cash for cash exchange), or as a business dedicated ATM.
Customer identification by card, barcode, QR code, RFID, or keypad.
The BCi's onboard monitoring system continuously verifies live operational status and flags issues in real-time, which keeps downtime to a minimum and enables problems to be fixed quickly.
| | |
| --- | --- |
| Weight | 410 kg |
| Dimensions | 703mm (W) x 1836mm (D) x 1095mm (H) |
| Operating System | Windows 10 |
| Display | 15" colour LCD touchscreen |
| Capacity | Up to 1,040 rolls in 6 silos = 6 denominations, 1 x 1,200 Note Acceptor (4-way) |
| Printer | 80mm thermal printer |
| Safe | 5mm steel cabinet with S&G manual key lock |
| Supervisor Panel | 10.4" colour LCD touchscreen |
| Audio Output | Included |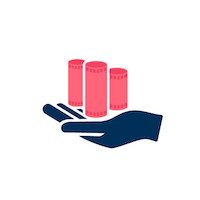 Automates the provision of rolled and loose coins, and small denomination notes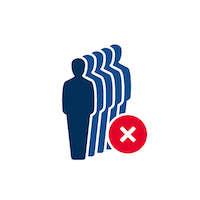 Customers no longer have to queue up in branch to bank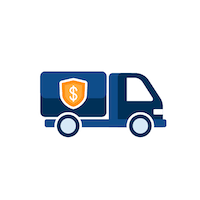 Outsource cash management to the CIT and allow dynamic replenishments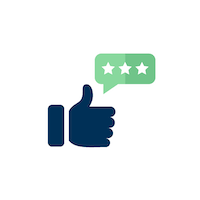 Improve customer service by offering quick and efficient cash transactions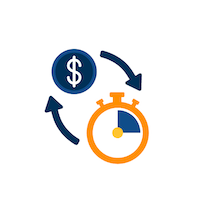 Save Staff's time ordering cash, managing and preparing orders manually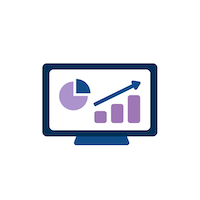 Reporting, monitoring and analytics platform
WATCH OUR 2 MIN DEMONSTRATION VIDEO
To understand the benefits and capabilities of the Business Change solution, please watch the enclosed demonstration video.
It will show you how the BCi solution works and provides your business customers with an efficient and reliable cash exchange functionality.
Once installed, it can be operated by card, barcode, QR code, RFID, or keypad.
Screen animations guide customers through the entire deposit process, and a unique paper receipt is issued after every transaction.
Software
FULL VISIBILITY OF TRANSACTIONS, ACTIVITY AND STATUS
CashLantern is a cloud-based reporting and analytics platform that provides full visibility of cash and complete charting, graphing and reporting capabilities.
The customisable and access-based dashboards allow full tracking and reporting down to each transaction, user, and machine in near real-time. Powerful and User Friendly, our cloud-based application can be accessed by any device, anytime, anywhere.
• Agent is installed locally on each machine (offline)
• Simple and quick to setup
• Central dashboards to display status and usage stats
• Users can create their own dashboards, reports and alerts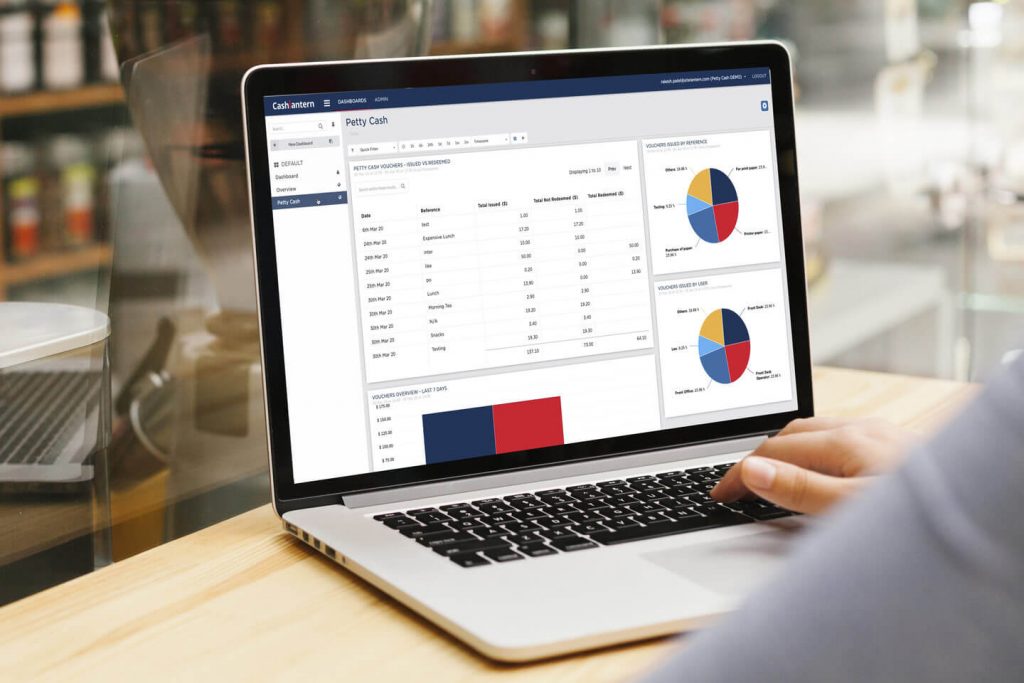 Contact Us to Book a Discovery Call Today