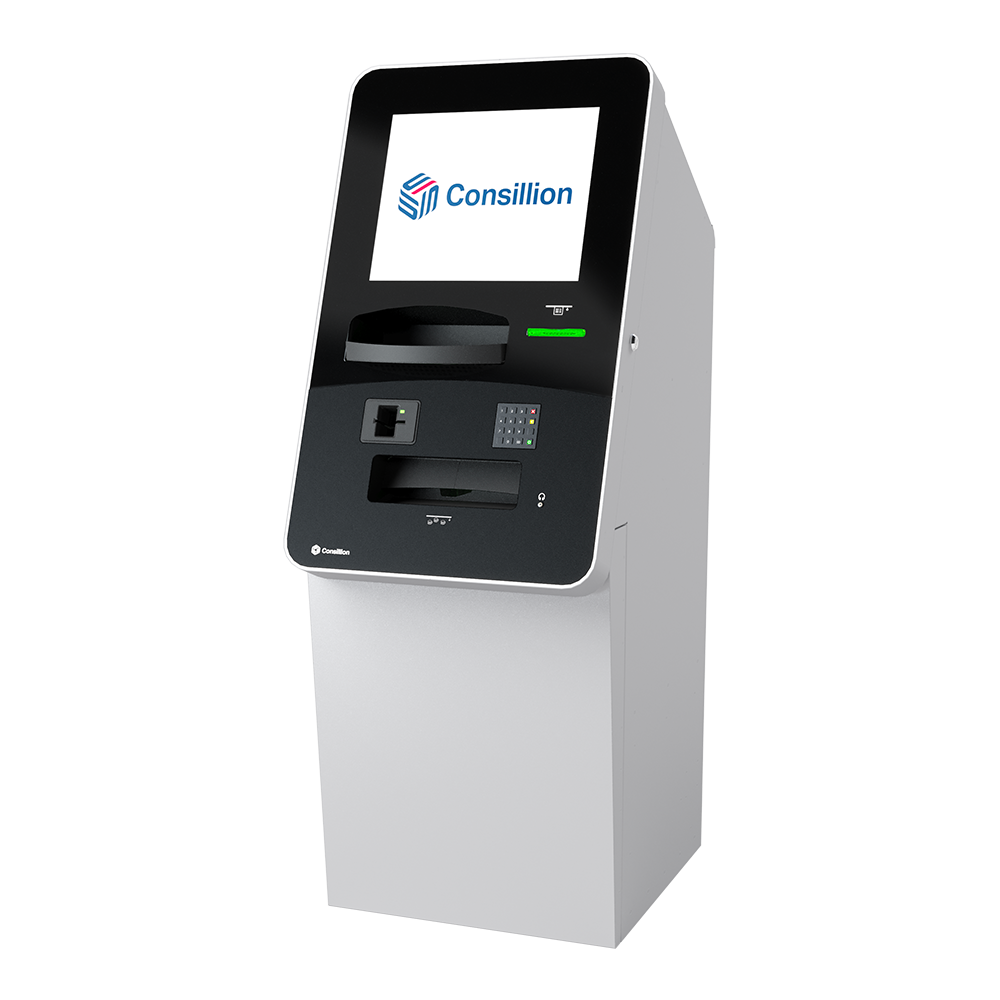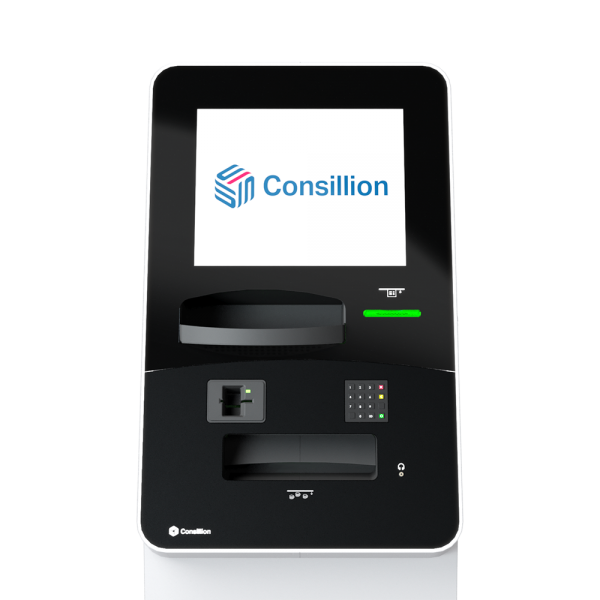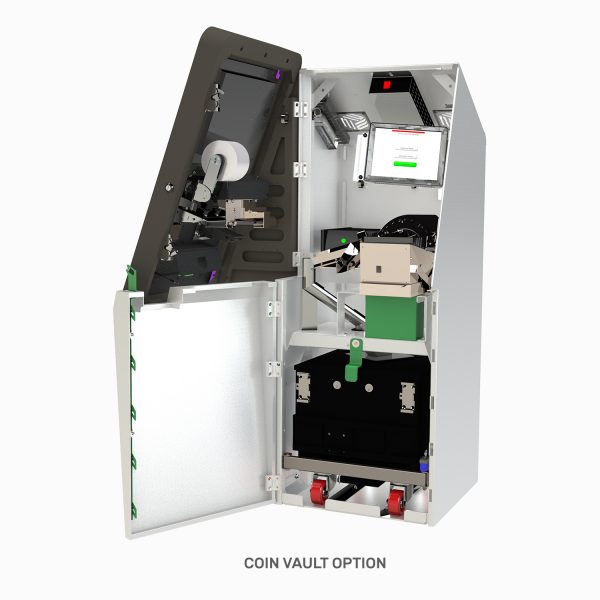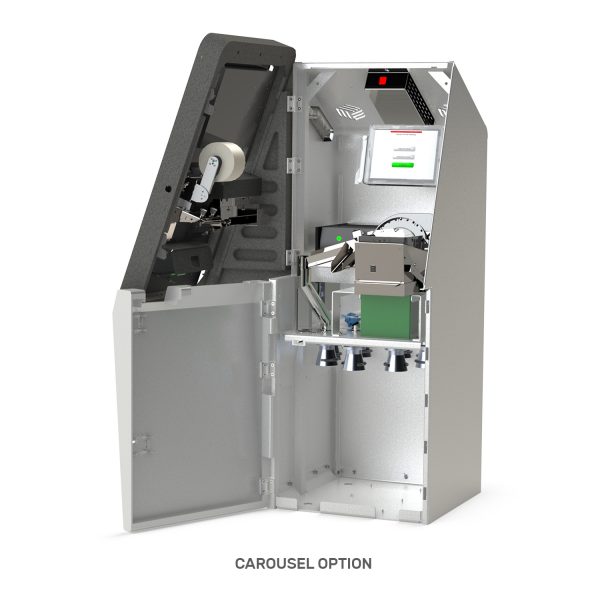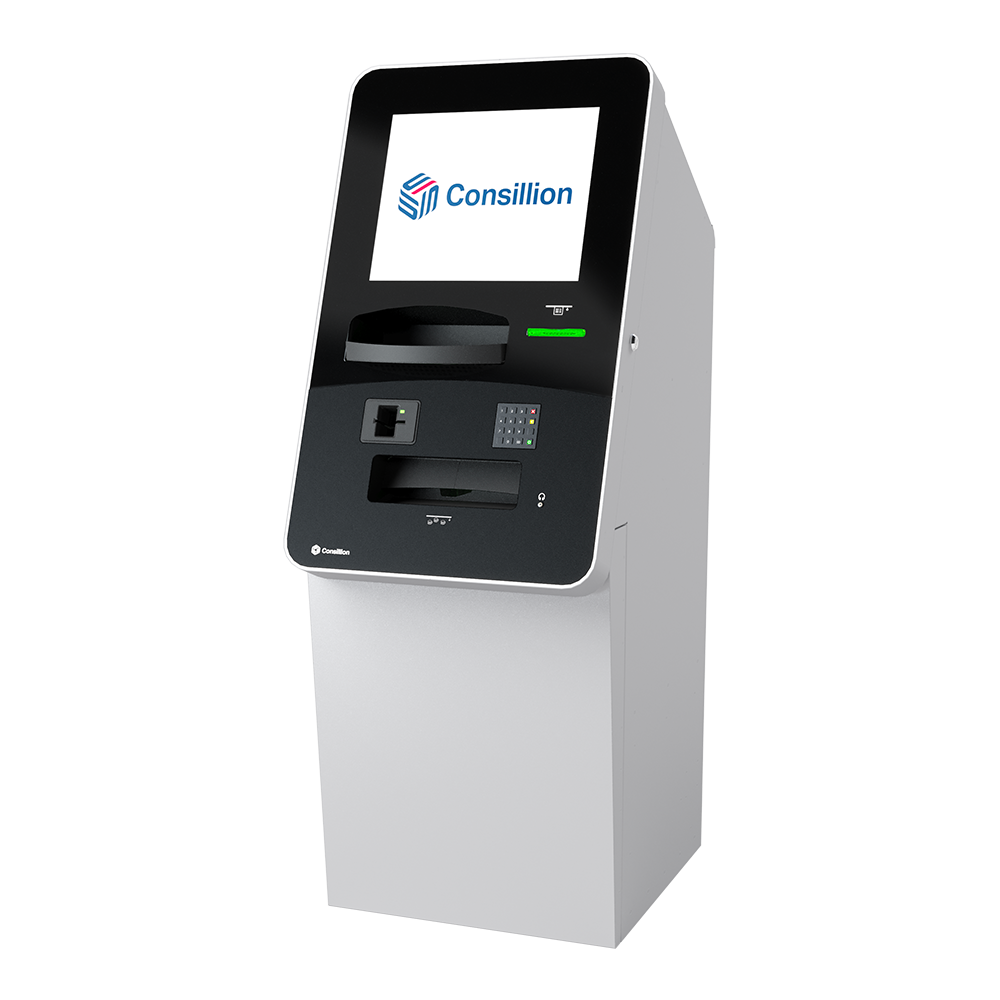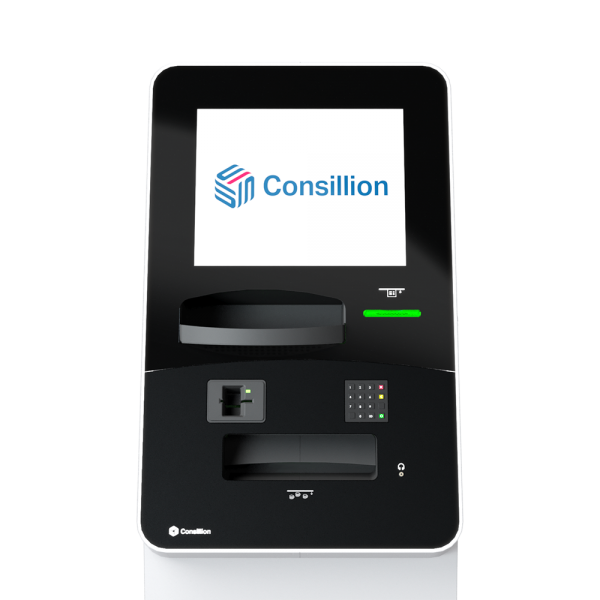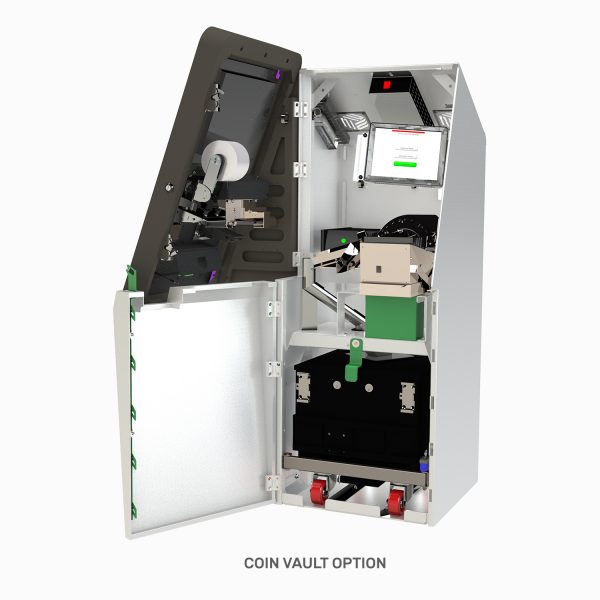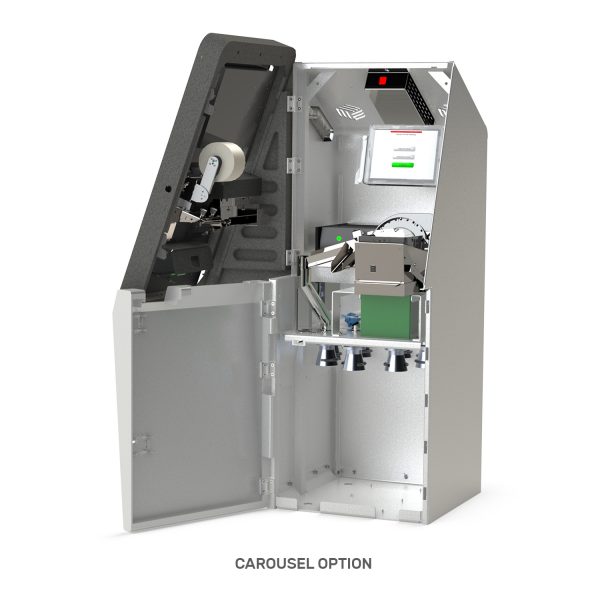 CDi-L
Coin Deposit Solution (Lobby)
The CDi-L is a lobby self-service solution designed to accept large deposits of loose, unsorted coins in exchange for a voucher redeemable in-branch or for direct credit into the customer's bank account (online option). Designed to occupy minimal floor space and allow a plug 'n' play installation, the CDi-L is the perfect solution to automate and expedite cash-heavy transactions, take coin processing away from the tellers, and offer a swift experience to both personal and commercial customers.
By migrating the coin deposit function to the self-service wall, financial institutions dramatically cut down on time and costs associated with receiving, counting, storing, and processing coins in-branch, with the ability to fully delegate these tasks to the CIT provider. Reconciling each deposit is easy and straightforward. All paperwork is automated and each transaction recorded in detail, identified by account ID, timestamp and denomination breakdown. With enhanced security features, branches and customers alike can conduct transactions swiftly and effectively, with minimal cash exposure.
• A deposit transaction only takes a couple of minutes to complete and the count is automated and 99,9% accurate, every time
• Eliminate inefficiencies related to in-branch coin handling: acceptance of counterfeits, multiple counts and discrepancy investigation, lack of visbility and control, and excessive management and replenishment costs.
• With a capacity of up to 35,000 mixed coins, the CDi allows Cash Management operators to quickly pick up its contents in a secure coin trolley, reducing the number and length of visits. Our CashLantern reporting system allows dynamic interventions, only when the capacity reaches pre-set thresholds.
• With a small footprint, low-cost operation, and minimal maintenance required, the CDi-L allows reducing your operational costs significantly while offering your personal and commercial customers a valued service that responds to their everyday needs.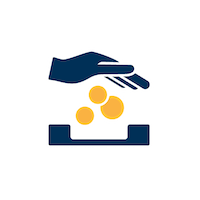 Automate the acceptance of bulk coin deposits from your customers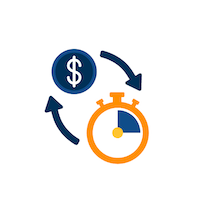 Save time spent processing coins over the counter and at the back office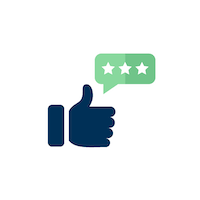 Improve customer service by offering quick and efficient cash transactions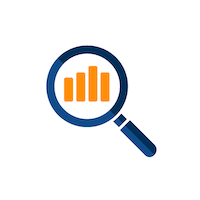 Gain visibility and control over coin with 99.98% accuracy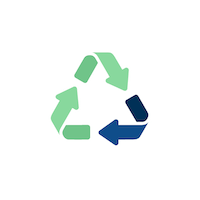 Eliminate the plastic bag system and improve your carbon footprint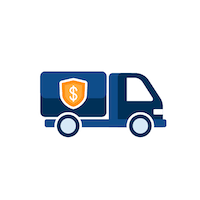 Outsource cash management to the CIT and enable dynamic pickups
WATCH OUR PRODUCT DEMO
We have created a short product demonstration of the operation and functionality of the CDi-L to show how quick and simple its operation is.
Enjoy, and should you have any questions, please do not hesitate to contact our product support team.
Software
FULL VISIBILITY OF TRANSACTIONS, ACTIVITY AND STATUS
CashLantern is a cloud-based reporting and analytics platform that provides full visibility of cash and complete charting, graphing and reporting capabilities.
The customisable and access-based dashboards allow full tracking and reporting down to each transaction, user, and machine in near real-time. Powerful and User Friendly, our cloud-based application can be accessed by any device, anytime, anywhere.
• Agent is installed locally on each machine (offline)
• Simple and quick to setup
• Central dashboards to display status and usage stats
• Users can create their own dashboards, reports and alerts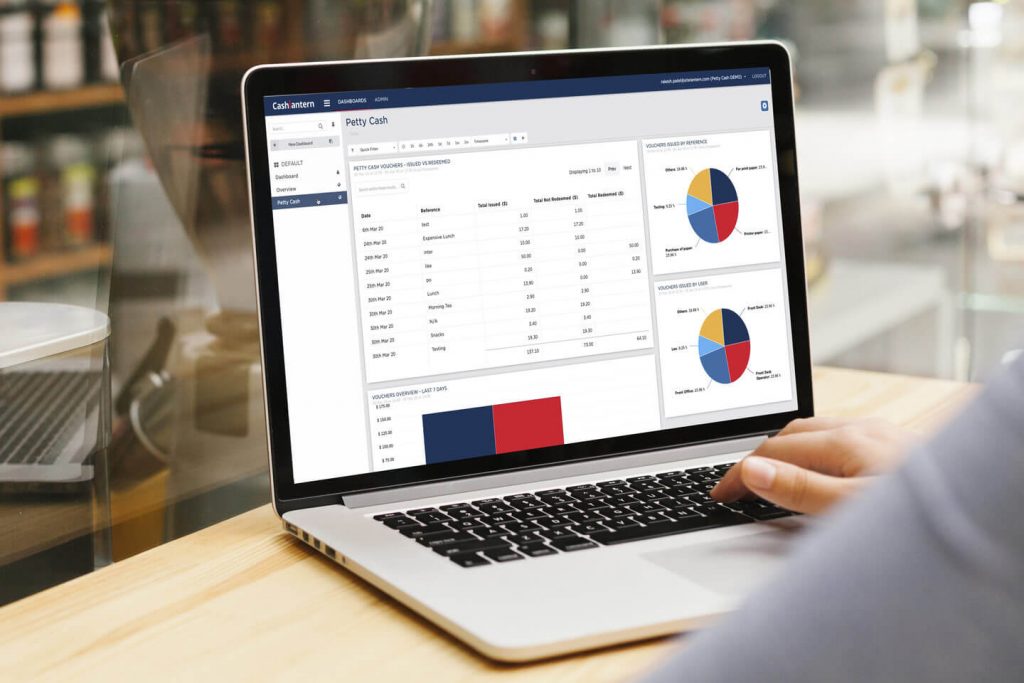 Contact Us to Book a Discovery Call Today