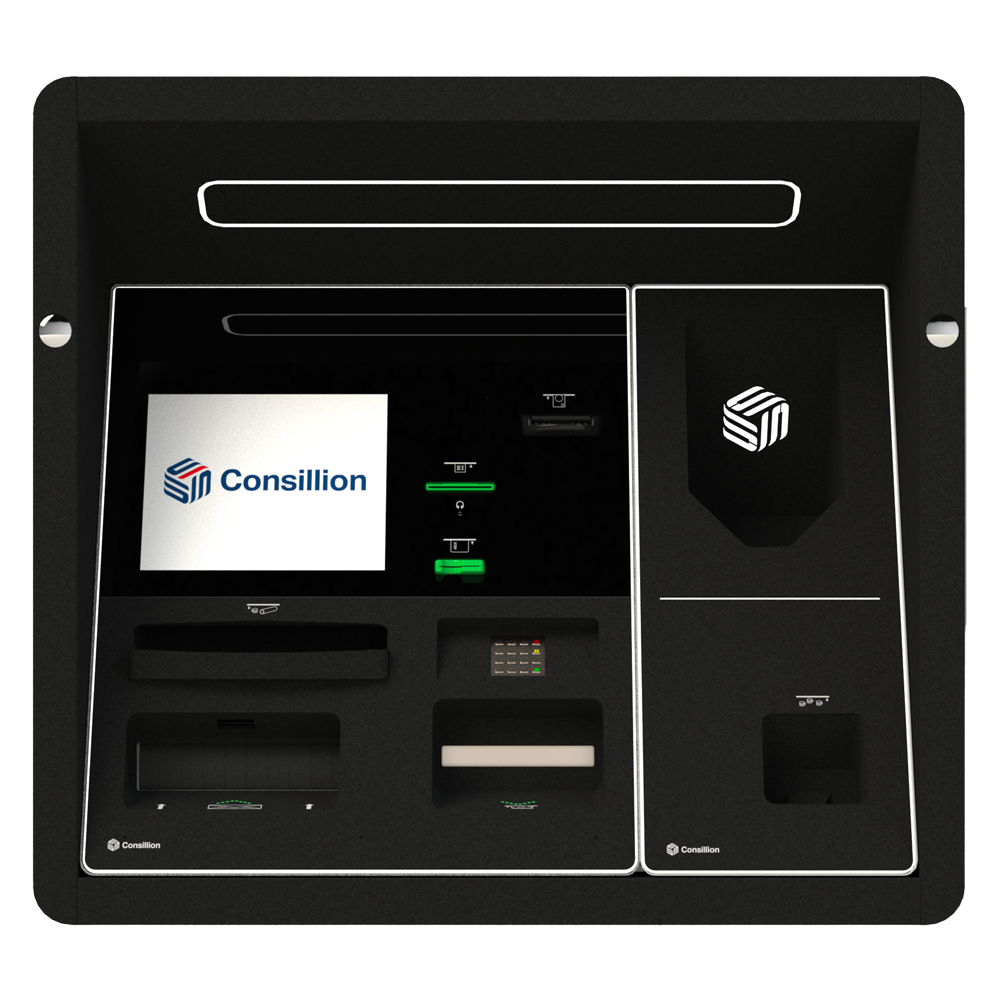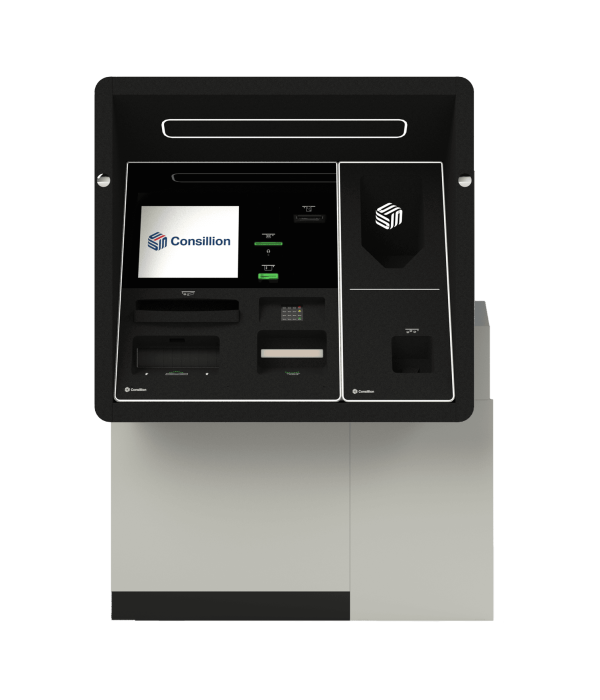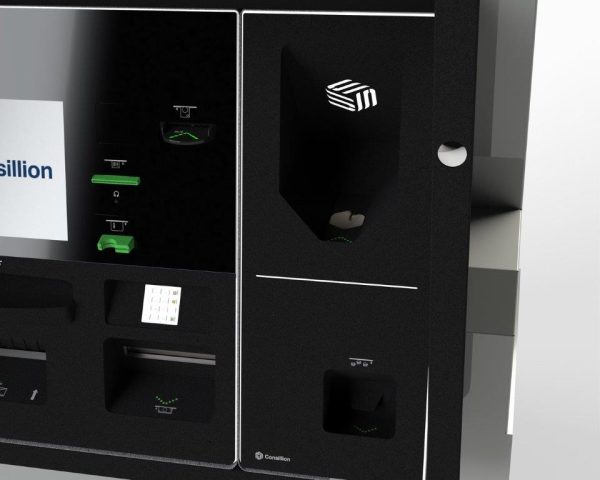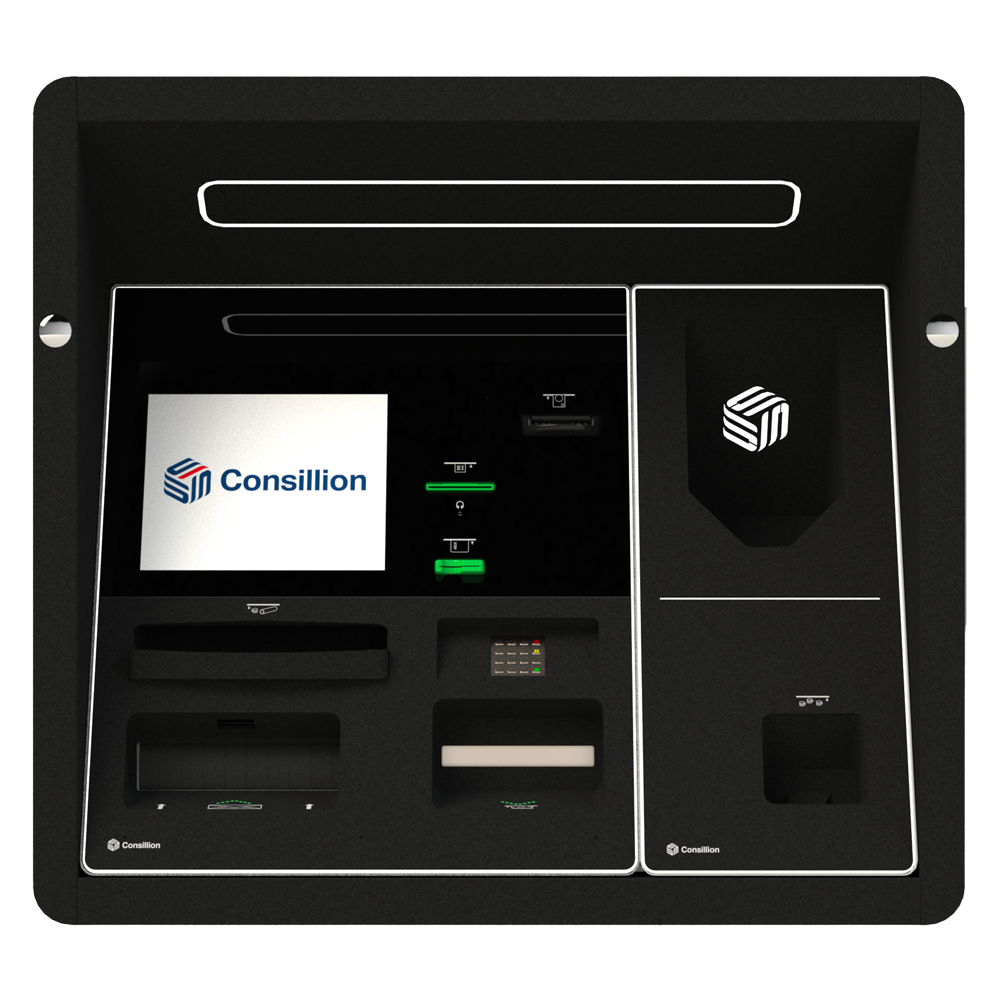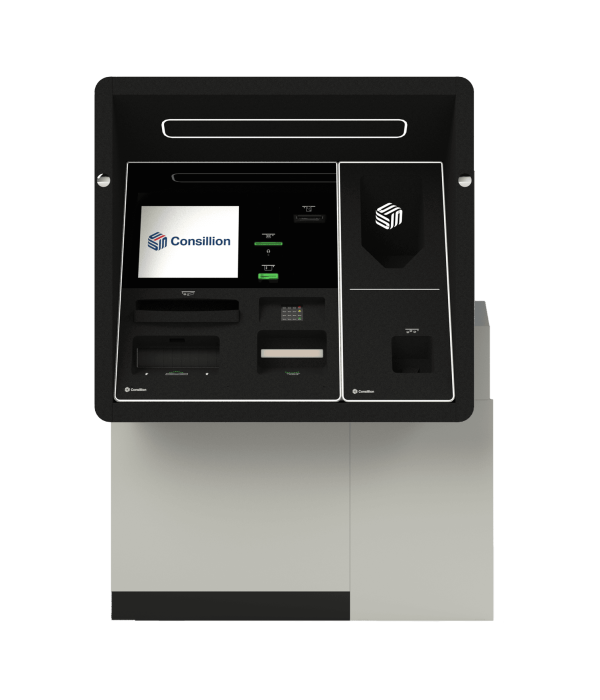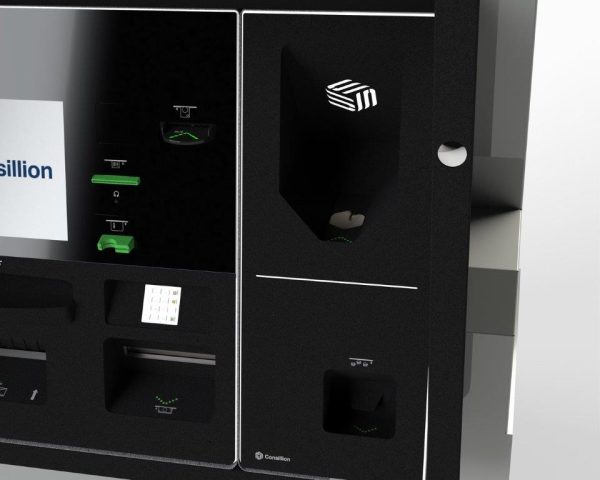 XDCi-N + Sidecar
Combo Solution + Coin Sidecar
The XDCi-N is a self-service and through-the-wall banking solution designed to provide business customers with two essential cash services: 1) Buying change in rolled and loose coins plus small denomination banknotes 24/; 2) The ability to deposit their end-of-day takings quickly and safely, during and outside business hours. The coin sidecar is a coin-in upgrade module designed to allow your existing self-service hardware to accept large deposits of loose, unsorted coins as an account deposit (online version) or a redeemable voucher. The optional coin-out functionality allows dispensing loose coins, even in small denominations. This way, customers can withdraw cash from their bank account both notes and coins and access any transaction where dispensing change is required at the self-service wall.
BENEFITS
Add coin processing functionality to our combination solution offering bag deposit and change dispensing to business customers
Allows the migration of all cash handling functions to the self service wall, decentralised locations and 24-hour hubs
The addition of coin/out functionality allows to use the solution for cash payments, small withdrawals, and other niche transactions
Comes with full XFS layer to easily integrate in ATM software environment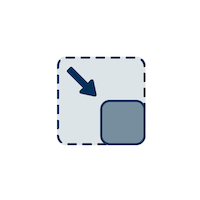 Combine multiple functionalities in a single footprint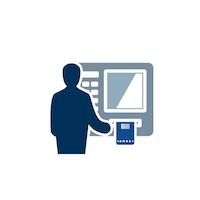 Provide critical access to cash services 24/7, 365 days a year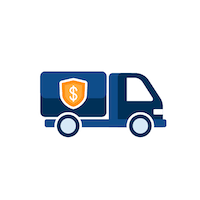 Outsource cash management to the CIT and allow dynamic pickups and replenishments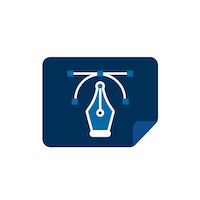 Outsource cash management to the CIT and allow dynamic pickups and replenishments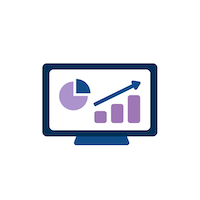 Enjoy full visibility of transactions via our reporting and analytics platform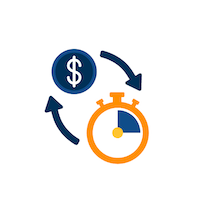 Save your Staff and your customers' time and effort by automating and simplifying admin-heavy transactions
WATCH OUR 2 MIN DEMONSTRATION VIDEO
To understand the benefits and capabilities of the XDCi Express Deposit and Business Change Solution + Coin Sidecar, please watch the enclosed video.
Software
FULL VISIBILITY OF TRANSACTIONS, ACTIVITY AND STATUS
CashLantern is a cloud-based reporting and analytics platform that provides full visibility of cash and complete charting, graphing and reporting capabilities.
The customisable and access-based dashboards allow full tracking and reporting down to each transaction, user, and machine in near real-time. Powerful and User Friendly, our cloud-based application can be accessed by any device, anytime, anywhere.
• Agent is installed locally on each machine (offline)
• Simple and quick to setup
• Central dashboards to display status and usage stats
• Users can create their own dashboards, reports and alerts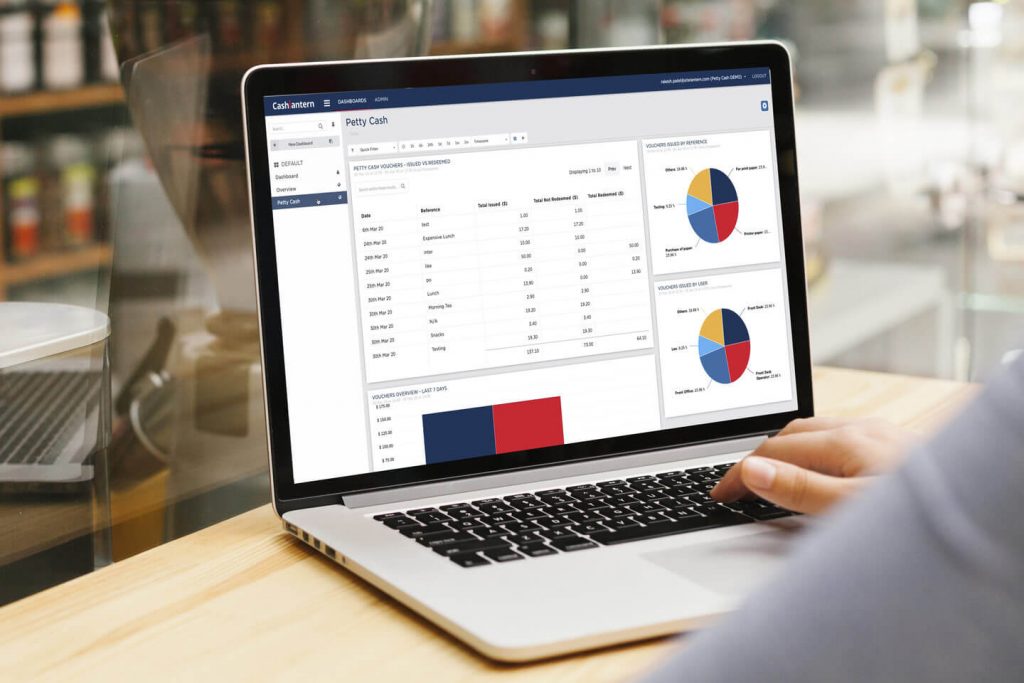 Contact Us to Book a Discovery Call Today