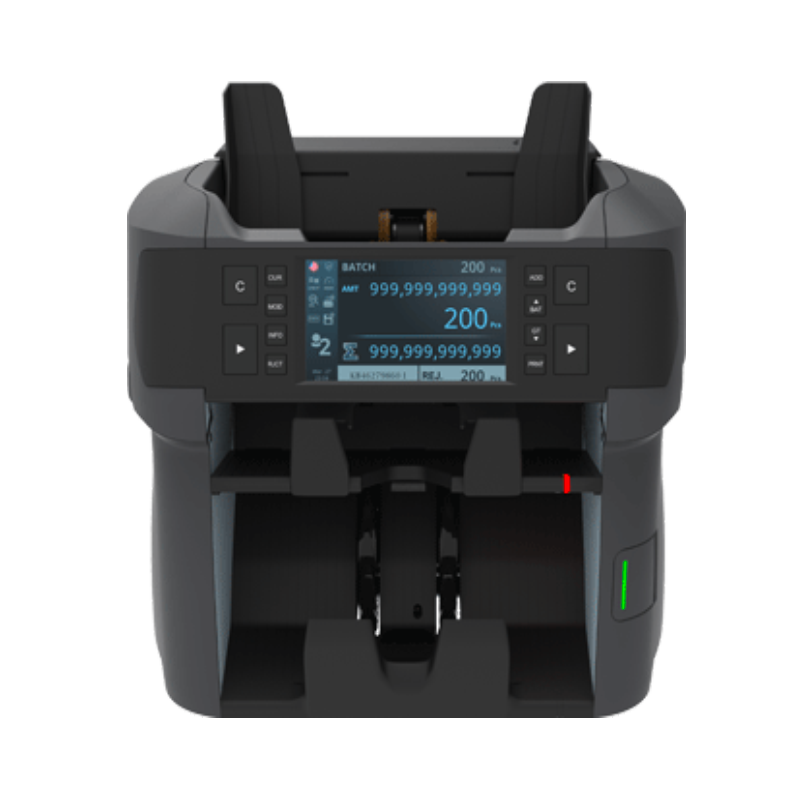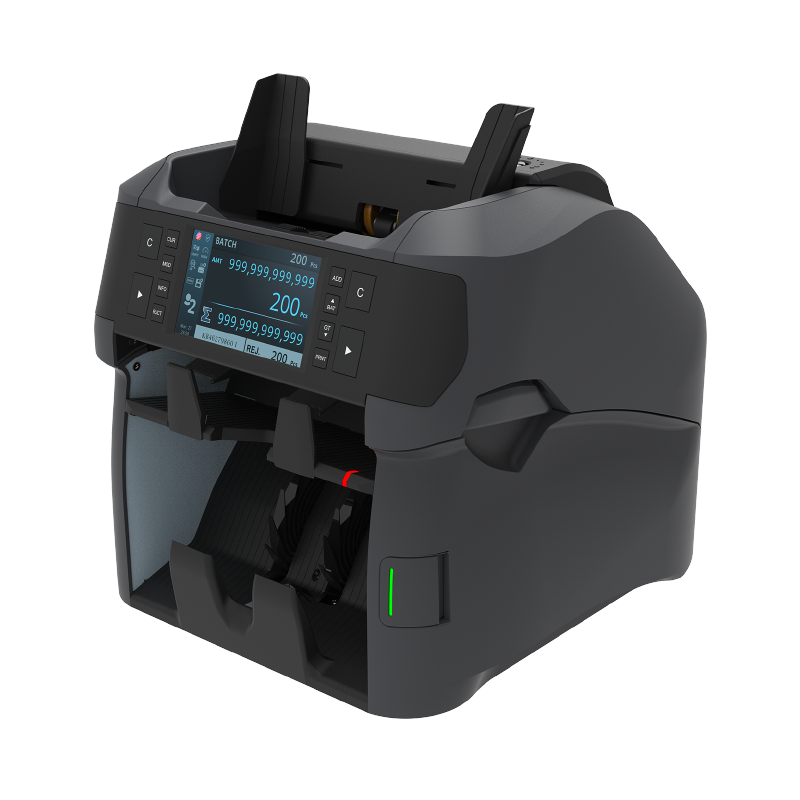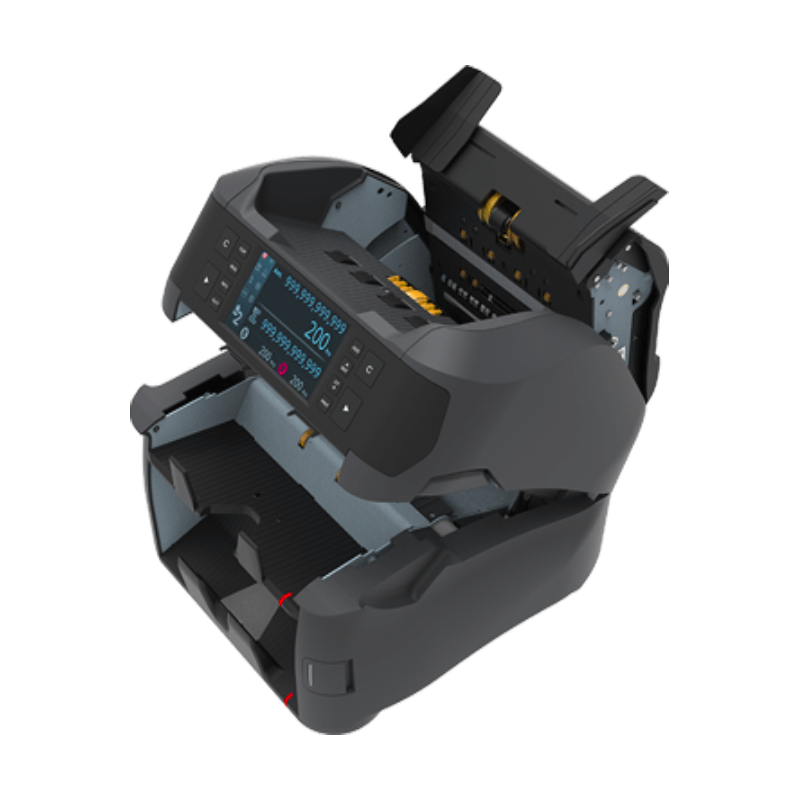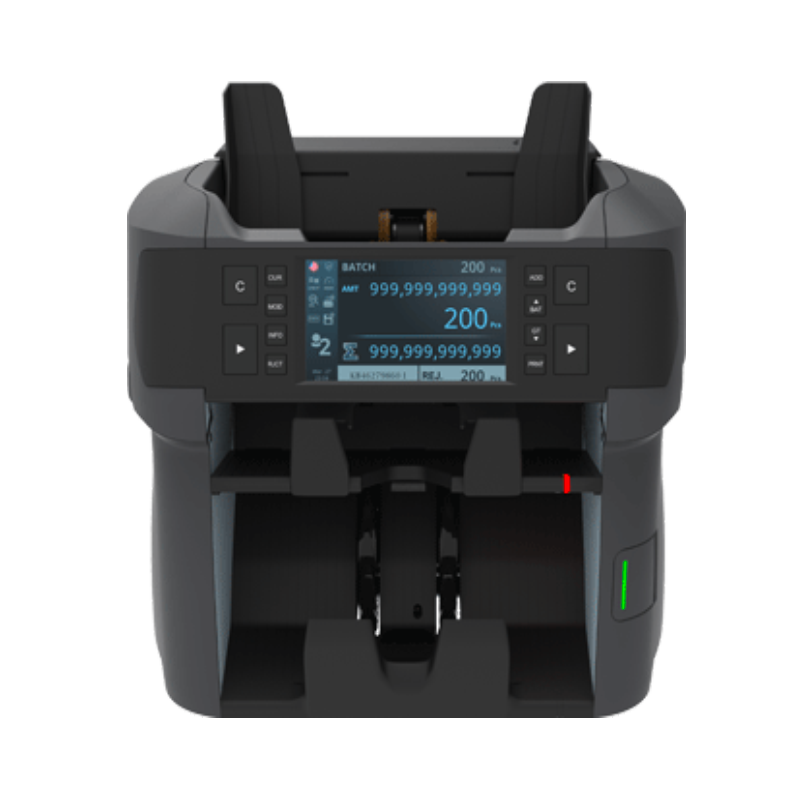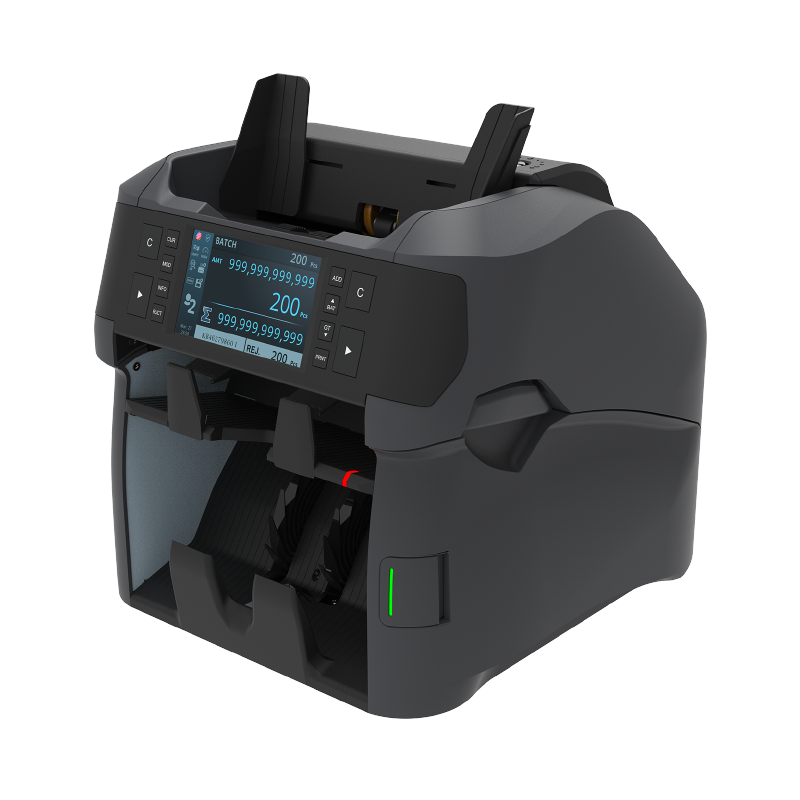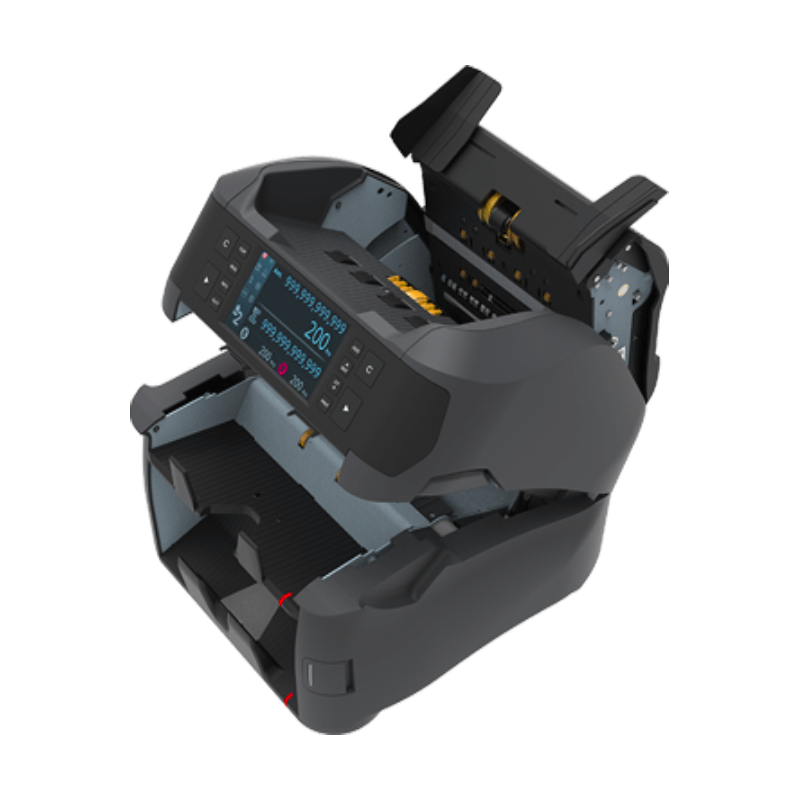 NC7500
1-Pocket Note Counter
The NC3500 is a heavy-duty 2-pocket fitness sorter designed to achieve growing demand for efficient cash management in back office processes. The sleek mechanical design with reliable sensor set provides cutting edge solution for high-speed note processing, improving efficiency and minimising cost.
Multi-Currency Detection – Up to 32 currencies incl. USD, EUR, GBP.
Counting Speed – 1600 NPM (piece count) to 1200 NPM (fitness count).
Counterfeit Detection – Dual CIS (IR Reflection & Transmission) MG, Tape Sensor, UV.
Several Counting Modes – Piece count / Denomination count / SN count / Fitness count.
Display – 5″ LCD Touch Display.
Interface – LAN x 1 RS-232 x 2 Mini USB x 1 USB-A x 1.
Options – Remote Display Thermal Printer MICR Recognition.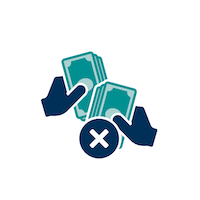 Eliminate manual cash counting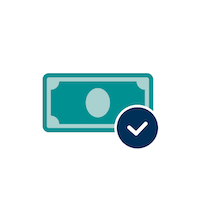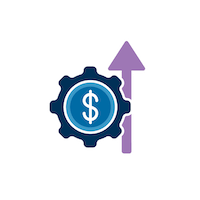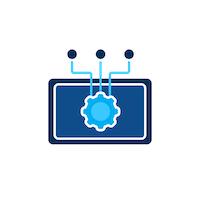 Import and export data to all systems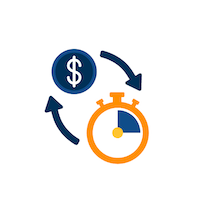 Reduce time in the back-office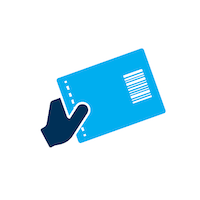 Contact Us to Book a Discovery Call Today