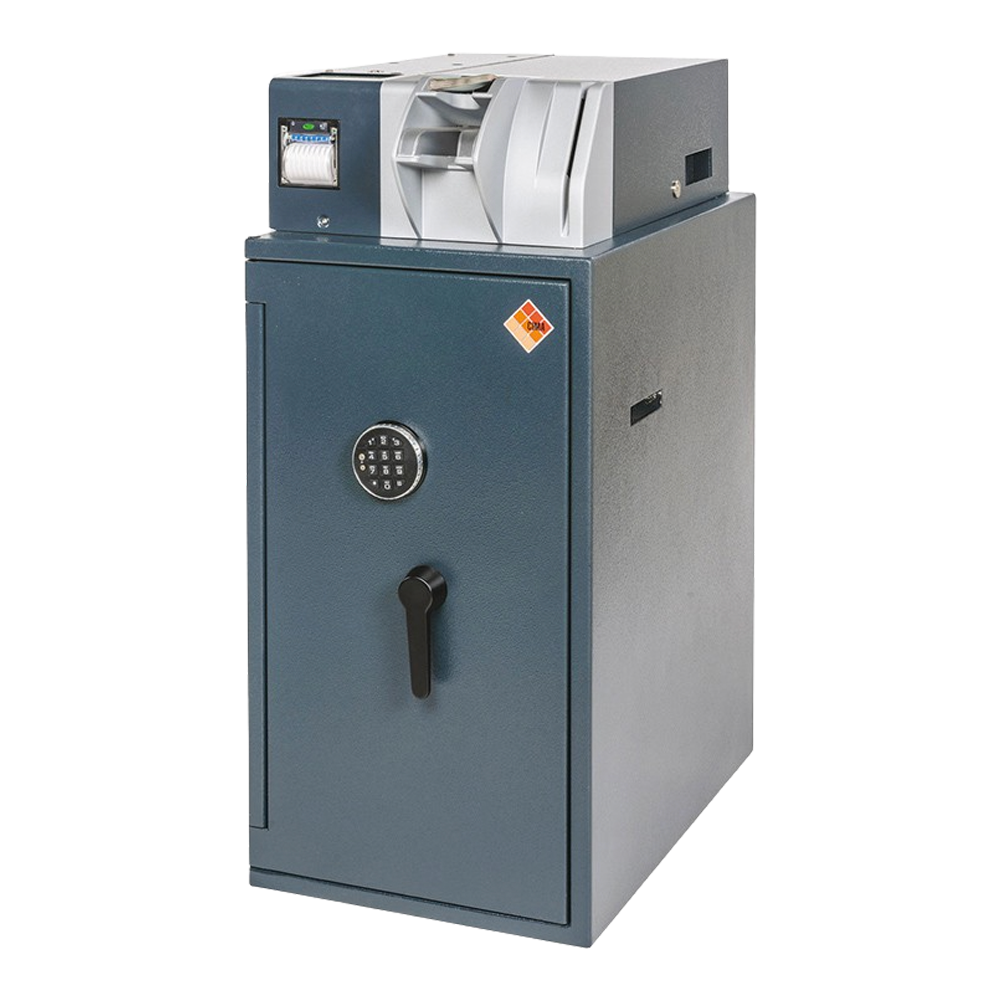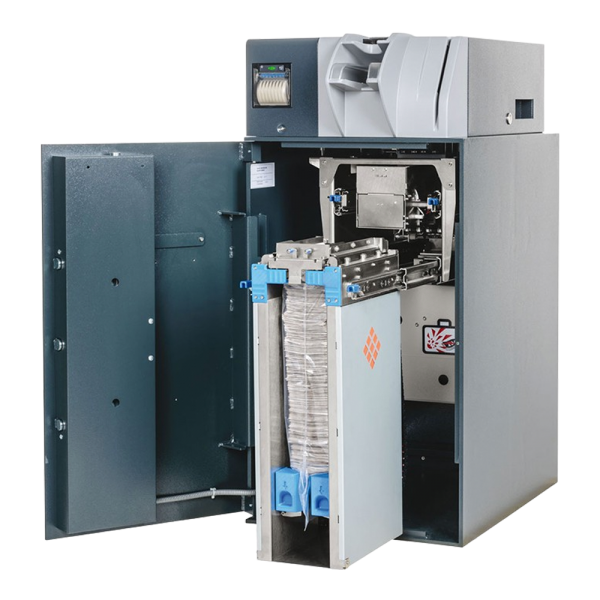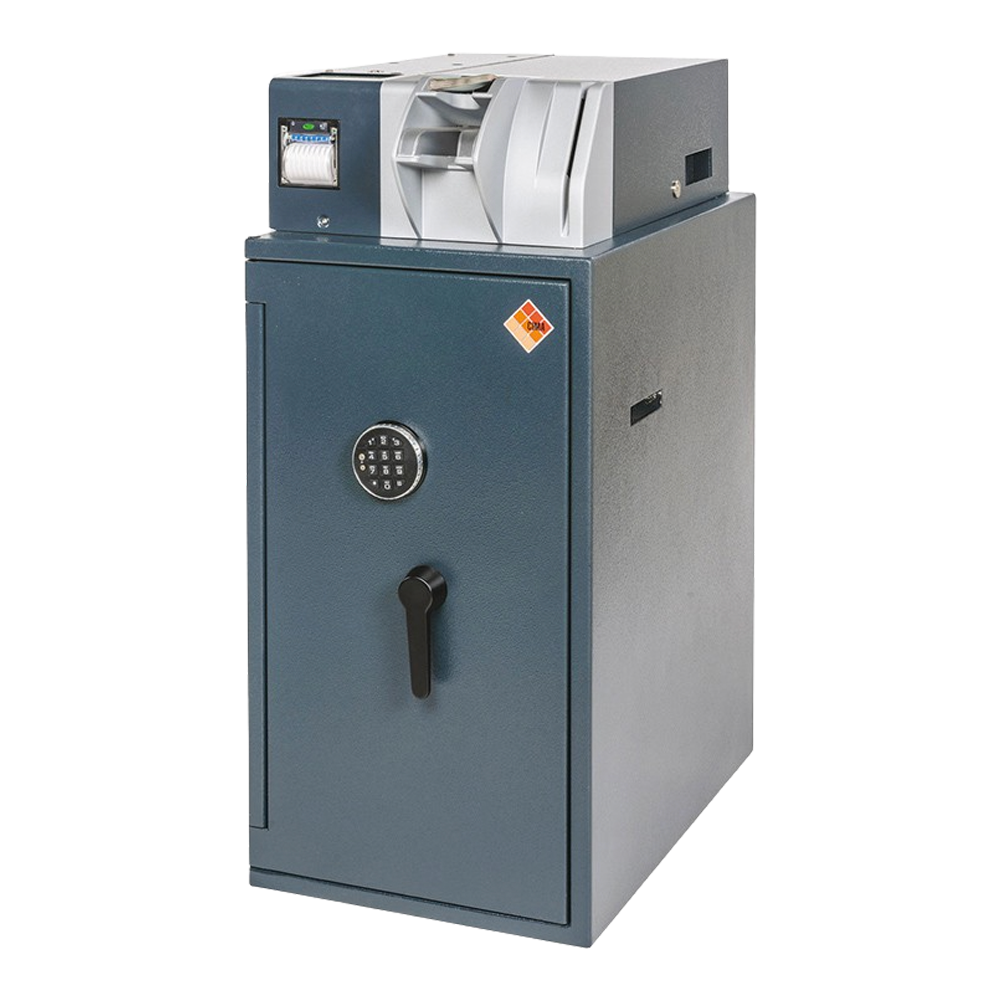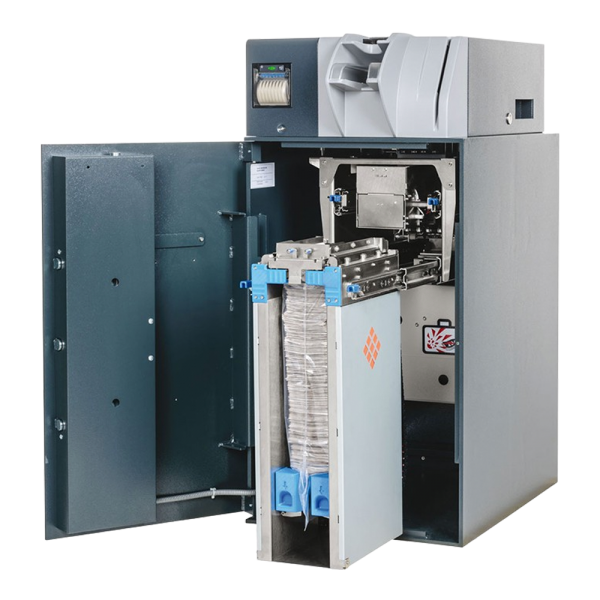 SDM504S
Back-Office Note Recycler
The SDM504S solution is a completely integrated 24/7 self-service note recycling solution for busy cash office environments. It automatically counts, sorts and stores the bulk amount of notes deposited, logs the transaction, prints a receipt, and resets for the next operation, all within a couple of minutes. Perfect for venues looking to reduce manual cash handling, this solution increases efficiency, and staff flexibility by enabling a faster, more efficient cashier routine. The escrow function allows to retrieve deposited notes stored in the four 300-note recycling drums. Notes can also be deposited directly into the heat-sealing bag within a safe, ready for pick up and banking.
Note deposit and dispense (recycling).
The ability to dispense notes as per the float requirements in sorted order by denomination.
Note authentication with the BV5000 bill validator, a full-image sensor that is ECB certified.
Escrow function – deposited notes are stored in a recycling drum and can be called back by the user, in case of uncertainty on what has been deposited. Notes can also be deposited directly into the bag inside the safe.
C-Link software allows for remote monitoring and management of the device in real time.
Can be integrated with coin-handling devices.
| | |
| --- | --- |
| Weight | 220Kg |
| Dimensions | 460mm (W) x 600mm (D) x 1005mm (H) |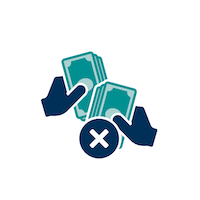 Reduce manual cash counting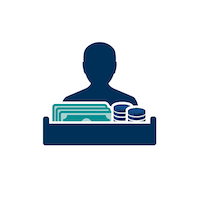 Remove manual cash counting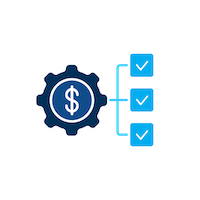 Automate reconciliation. Safe audit no longer required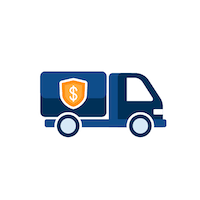 Reduce Cash in Transit (CIT) visits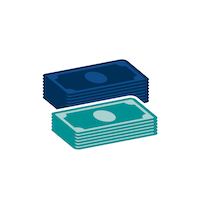 Deposit end of day takings in less than one minute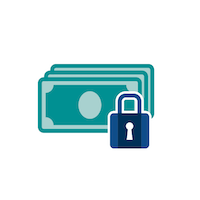 Remove idle cash and optimise cash in store
Software
Full visibility of cash, anytime, from anywhere
Cloud-based user-friendly dashboard that offers full tracking, reporting and monitoring capabilities. Compatible with our Smart Deposit devices and Cash Recycling machines.
Real-time cash visibility across the venue/s
POS transaction report and reconciliation
Discrepancy investigation and alerts
Machine monitoring and reporting
Banking and CIT Management, and cash replenishment
Optimise cash levels by monitoring cash usage and movements.
Contact Us to Book a Discovery Call Today