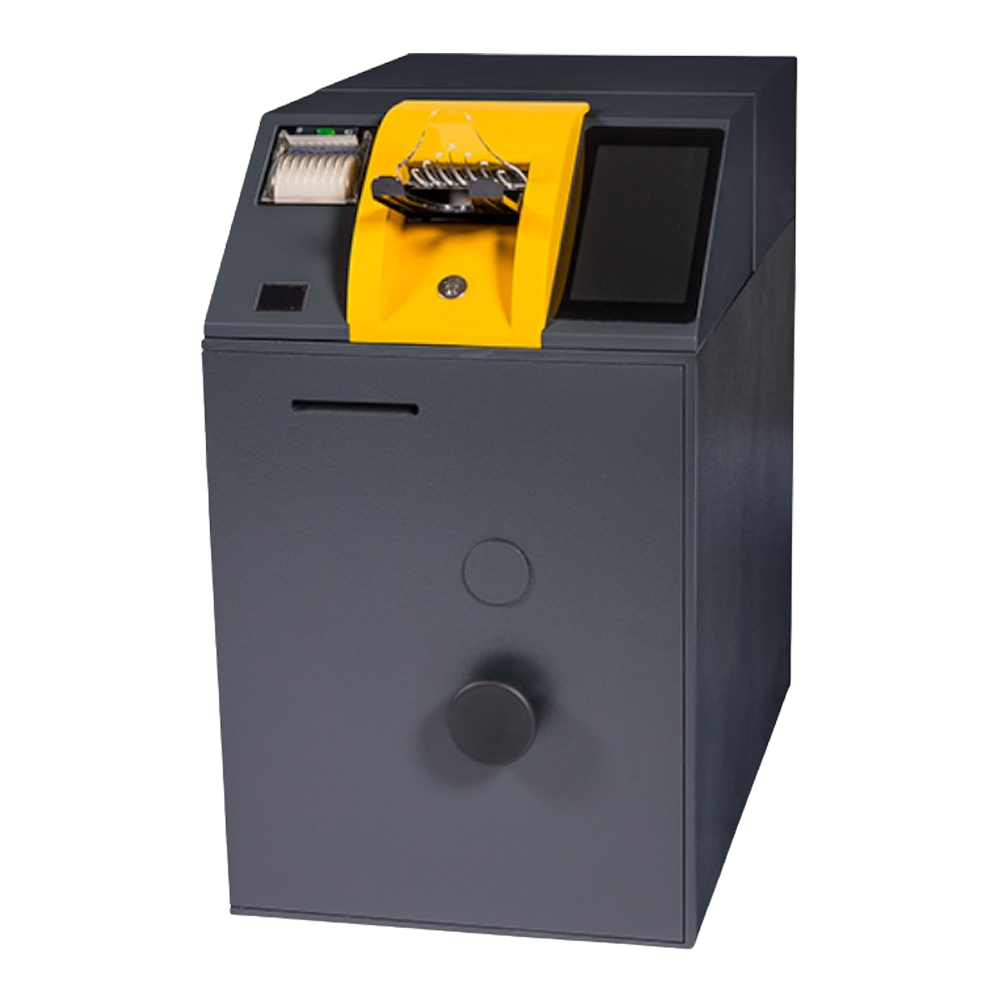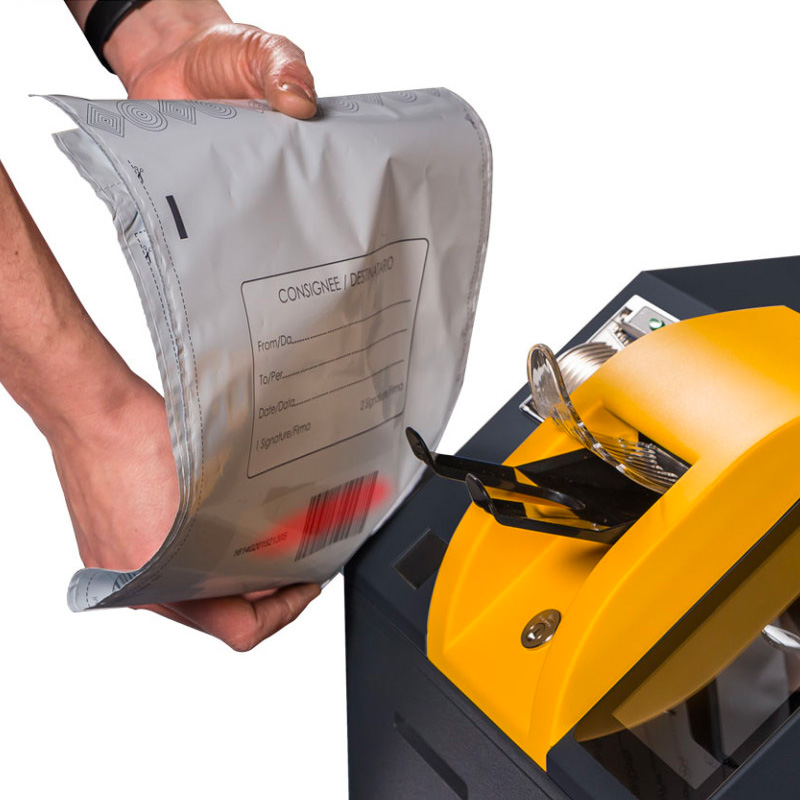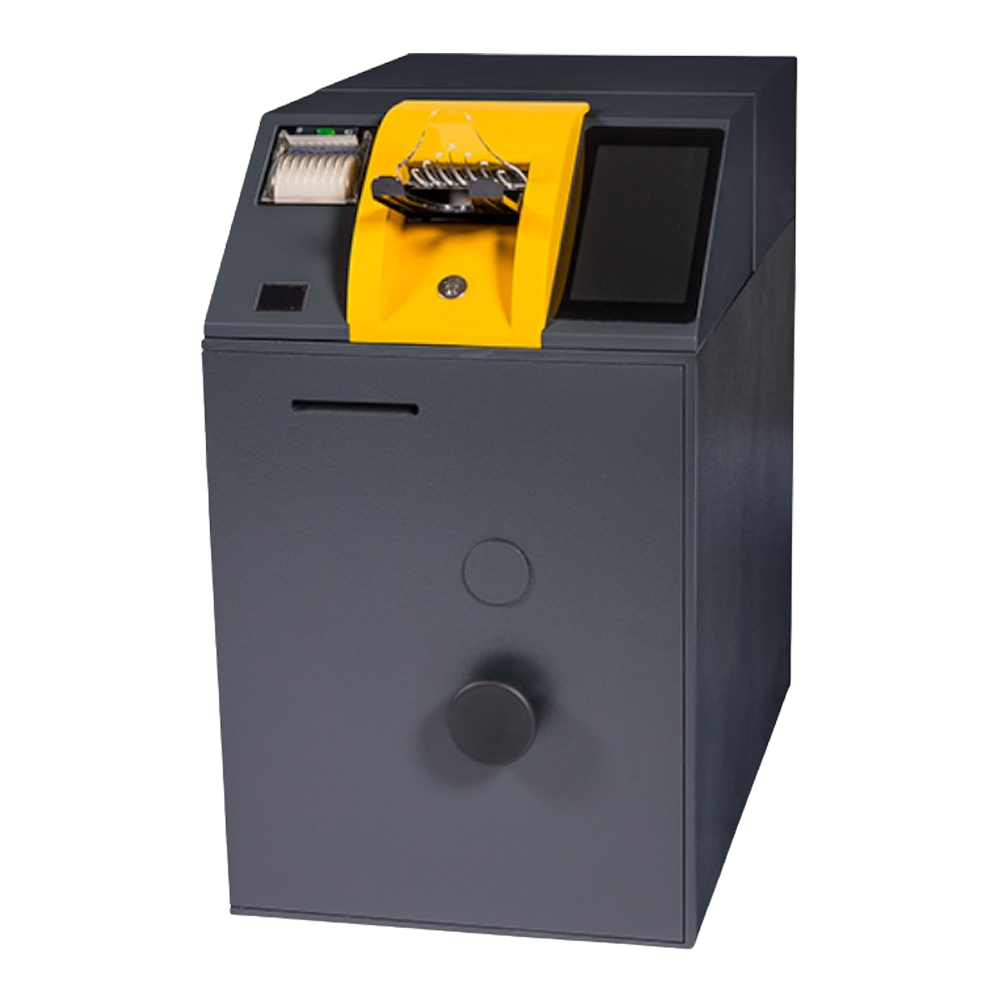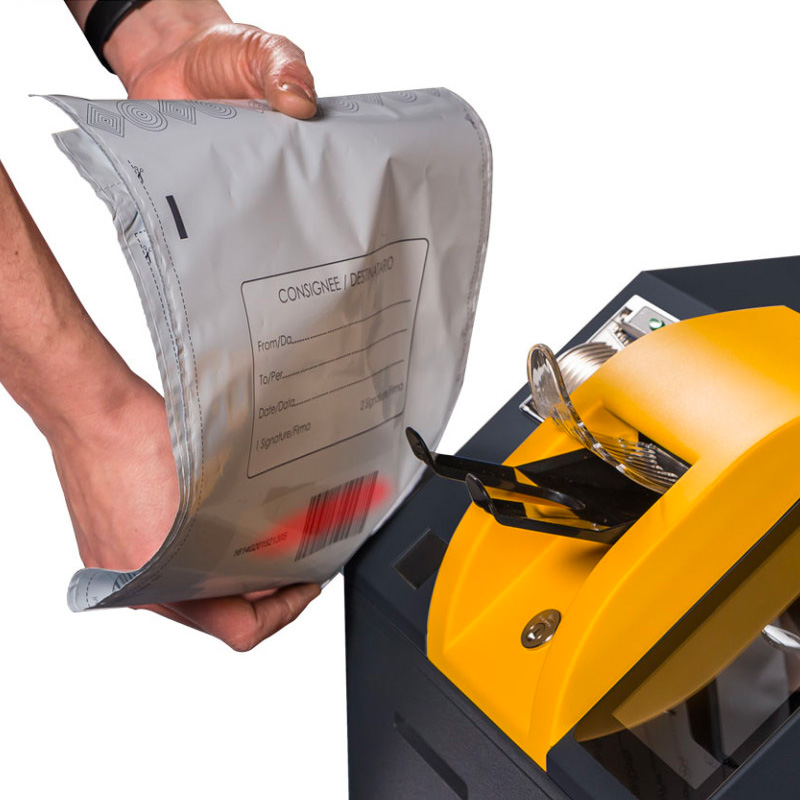 SDM100
Intelligent Note Deposit Solution
The SDM100 is a compact smart safe created specifically for convenience stores, quick-service restaurants, pharmacies, petrol stations, and other small-format retail environments. To suit every requirement, the SDM100 offers flexible storage and safe options in less than 1sqm footprint. Its size allows the SDM100 to fit even in tiny back office spaces or under the POS at checkout, making it the ideal choice for diverse businesses around the world.
Deposit up to 6 banknotes per second into a heat-sealing disposable stacking bag with 3,000 notes capacity.
BV 5000 sensor employs the most advanced banknote recognition technologies – magnetic, infrared, fluorescence, ultraviolet, and visible light.
C-Link software allows for remote monitoring and management of the device in real time.
The SDM100 only releases the safe opening function once the stacking bag has completely sealed, allowing the money to be collected by CIT without risk of tampering.
Can be easily integrated with coin processing units to offer a complete intelligent cash deposit solution.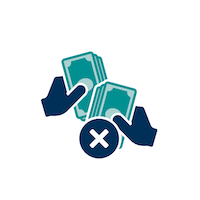 Eliminate manual cash counting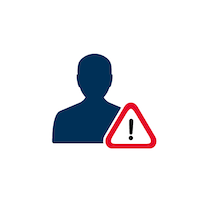 Eliminate cash errors and shrinkage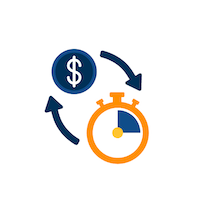 Save time in the back-office
Software
Full visibility of cash, anytime, from anywhere
Cloud-based user-friendly dashboard that offers full tracking, reporting and monitoring capabilities. Compatible with our Smart Deposit devices and Cash Recycling machines.
Real-time cash visibility across the venue/s
POS transaction report and reconciliation
Discrepancy investigation and alerts
Machine monitoring and reporting
Banking and CIT Management, and cash replenishment
Optimise cash levels by monitoring cash usage and movements.
Contact Us to Book a Discovery Call Today